The hugely popular messaging app is working with quick response codes and near field communication technology.
WhatsApp QR codes have now become the very latest announcement from the tremendously used mobile messaging app, following a seemingly endless line of additional features and news that have been added to this application.
This is among the most recent changes being made in order to differentiate WhatsApp even further from Line and WeChat.
At the moment, the announcement being shared by the media is only in the form of rumors but sources connected with the mobile app are saying that it won't be long before WhatsApp QR codes and even NFC tags should be expected. These scanning and contactless tools will be used for features such as adding several new friends to a chat all at once. This would make it much easier to issue group invites and as WhatsApp is reportedly focusing on different ways to issue group invites, it would make sense that this would be the reason for the quick response codes and the use of near field communication tech.
The use of WhatsApp QR codes could potentially make it much easier to send multiple invites than the current method.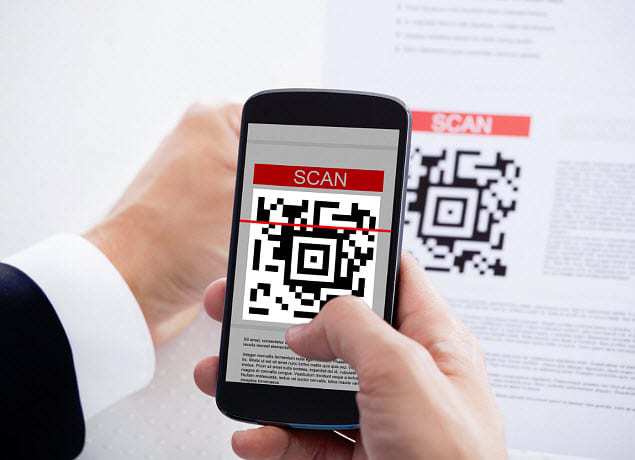 At the moment, new friends are able to issue invitations to users who aren't already on the platform by heading to the Settings menu, selecting "Tell a Friend" and then choosing to contact that individual via message, email, Facebook or Twitter. A link will then be sent to that individual which will encourage them to download WhatsApp and use it. If a user is hoping to start a group chat, they tap the "New Group" option and add each individual they'd like to invite, one at a time.
That said, a WhatsApp screenshot first shared by Android Police has revealed that it will soon be possible for a group invitation to be issued through the use of a link that would greatly reduce the hassle involved in starting a group chat.
The links will also be supported by NFC tags and WhatsApp QR codes. Most assumptions are that these will make it possible for friends to scan or tap the barcodes or tags in order to quickly and easily add other users to group chats. This would make it possible to skip the manual searching and adding process.