The messaging platform owned by Facebook will also stop supporting a number of older platforms.
The popular messaging mobile app, WhatsApp, has now announced that it will no longer be supporting a number of different platforms, which include older versions of Android and Windows Phone, as well as any BlackBerry version.
The support for those platforms will cease for the mobile app at the close of this year.
The announcement made by the mobile app has revealed that it will stop working with BlackBerry based devices, as well as those based on Windows Phone 7.1 and Android 2.1 (Éclair and 2.2 (Froyo). This announcement was made alongside the statements that had been released regarding the seventh birthday of the messenger app. The post pointed out that "anniversary dates are also an opportunity to look back." The post indicated that, based on the current mobile environment, there has been a shift away from the Nokia and Blackberry platforms.
Instead, the mobile app will focus on the most popular platforms, which are clearly Android and iOS.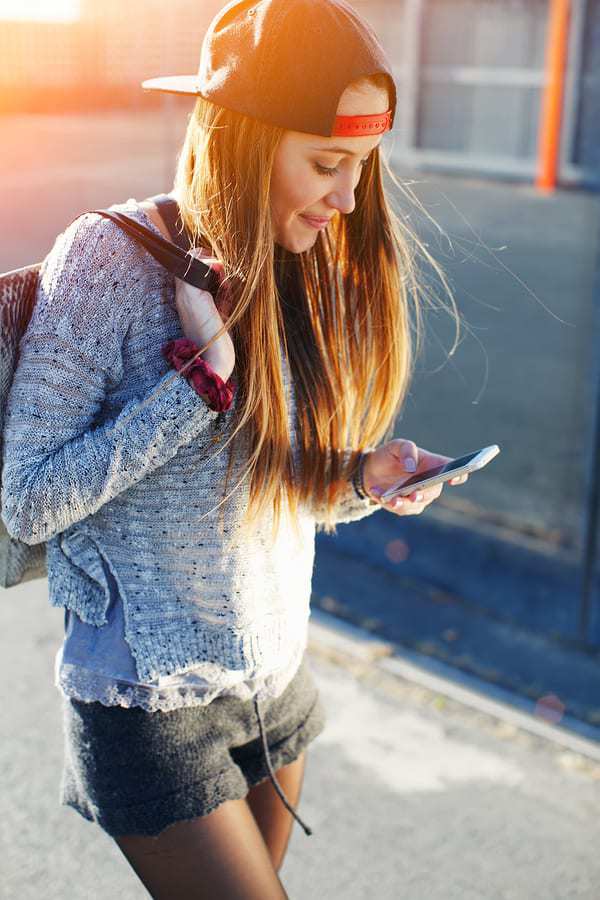 The company stated that this anniversary represents a time for them to turn the focus of their efforts in a new direction. Therefore, with the end of 2016, there will also be a cessation for support for all BlackBerry platform based devices (including BB10), as well as Nokia Symbian S60, Nokia S40, Windows Phone 7.1 and Android versions 2.1 and 2.2.
The post from WhatsApp stated that "While these mobile devices have been an important part of our story, they don't offer the kind of capabilities we need to expand our app's features in the future."
This is certain to be unwanted news for the users of the mobile app who reside in developing nations. In those locations, many of those older versions of the mobile platforms are still commonplace and quite relevant. That said, the application announced that at the start of February, it had broken through the 1 billion user mark. Moreover, before that, it was announced that the mobile application would be available to everyone for free, instead of the previous annual fee of $1. It is clear that the company knows what direction it intends to take.