The goal of this new feature, according to the app, is to make communication more natural.
WhatsApp disappearing messages have started rolling out, with over 1 billion users being included in the initial wave of the launch, starting at the end of last week.
This feature is appealing to people who would like parts of their chat histories to be less permanent.
The WhatsApp disappearing messages feature is rolling out to both iOS and Android device customers. The idea behind the feature is to make it possible for users in a one-on-one conversation to mark any message they want as a temporary one. This will cause that message to automatically disappear seven days after it was sent. In group chats, the feature is available, but the group's admin will be able to decide whether or not posted messages will be permanent or whether they will disappear after a week has passed.
"While it's great to hold onto memories from friends and family, most of what we send doesn't need to be everlasting," explained a company spokesperson in the official corporate blog post that announced this new feature. "Our goal is make conversations on WhatsApp feel as close to in-person as possible, which means they shouldn't have to stick around forever."
The WhatsApp disappearing messages will automatically delete marked posts regardless of if they are read.
When a message is marked as being a temporary one, it will be automatically deleted regardless of whether or not the recipient(s) read it first. This was outlined in the company's explanation of the feature in its blog post. This includes everything from textual statements to media such as videos and pictures. They are all deleted within that same timespan.
WhatsApp did point out that even if a message is marked as being one that will disappear, it can still be forwarded, and a recipient (or sender) can still take a screenshot. As a result, copies of the original message may still exist even if the original has been automatically deleted after seven days.
The WhatsApp disappearing messages feature isn't the first of its nature. Other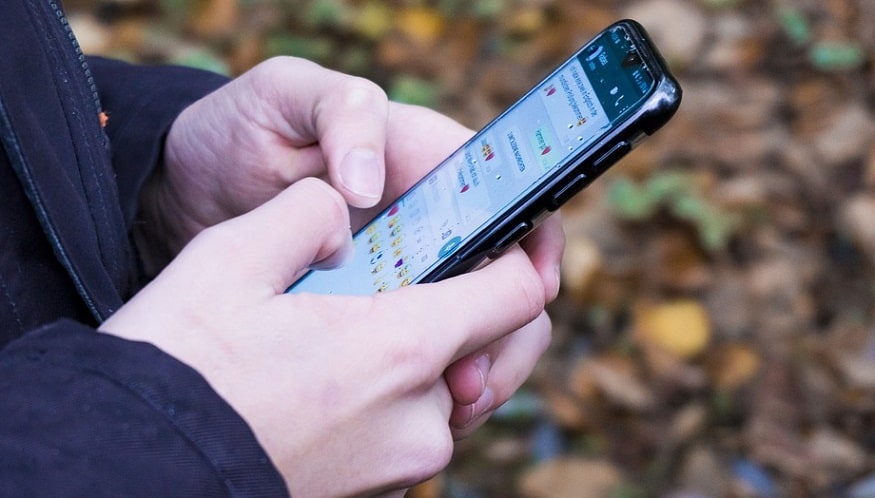 messaging applications have also worked various options into their experiences that allow users to post temporary messages, videos and other communications.