There are now a range of stylish methods of making sure that mobile devices stay powered up.
As much as the majority of us are now at least somewhat dependent on our smartphones, it is not at all uncommon to allow those devices to run out of charge – typically at the most inopportune times – but a new segment of the wearable technology industry is opening up to help to combat this trend.
This new form of wearables turns fashion items such as purses into functional mobile battery chargers.
This opportunity has been spotted by dozens of different companies that are now offering wearable technology products that help to overcome the inconvenience that some people experience when they are attempting to remain fashionable but still wish to enjoy the benefits of an external battery pack. Though these devices aren't terribly bulky on their own, when it comes to small sized purses or outfits with limited – or nonexistent – pocket space, it can be challenging to find a spot for them. Many women struggle with this tech battle on a daily basis.
This form of wearable technology works charging devices right into their purses and wallets.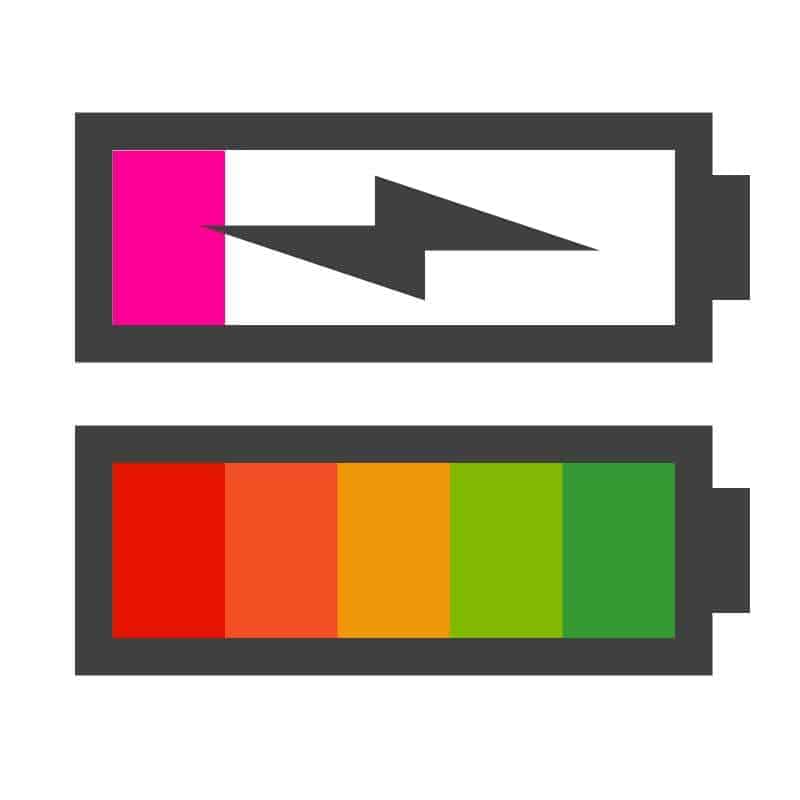 These fashion items have been designed with charging devices built in, or with compartments or pockets that are created specifically to hold external battery packs so that they can be carried around conveniently, but also without having to sacrifice style.
These wearables may be high tech and fashion forward, but they still keep the average professional in mind, with a price range of around $50 for a basic wallet that has a removable battery pack, to a much larger carry-all bag with hidden battery pack for around $249. That is the typical price range, so far, but as new entrants make their way into this sector, it is sure that this span will only grow, with more inexpensive models as well as a larger number of pricier premium options.
The average good quality wearable technology of this nature is able to provide a mobile device such as an iPhone with two full charges. Of course, this depends on the model that is selected and the size of the external battery pack.