PayPal and eBay show support for wearable devices
Wearable technology is on the rise, but its ability to displace smartphones and tablets has yet to be seen. Smart watches and other wearable devices have attracted a great deal of attention, but many of these devices lack the features that have become commonplace with most mobile devices. PayPal and eBay are looking to ensure that wearable devices have a place to compete in the future and have taken a step to make these devices capable of participating in the mobile commerce space.
Wearable devices could have a future as mobile commerce platforms
Both eBay and PayPal believe that wearable devices are a new frontier in mobile technology. Smart watches, in particular, have won the attention of both companies. These devices could have serious mobile commerce potential because of their small size and convenient nature. Samsung recently unveiled its Galaxy Gear 2 smart watch at the Mobile World Congress. PayPal has become the first payments processor to support Gear 2, suggesting that the device could be an effective mobile shopping tool for consumers.
Wearable devices lack technical capabilities common in smartphones and tablets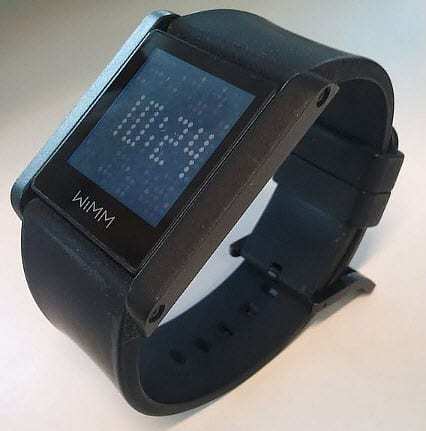 One of the drawbacks of wearable technology has to do with its size. Wearable devices are not known for their technical prowess and lack the space to support hardware that consumers have come to love. These devices do not support cameras and lack the processing power to run a wide range of applications. These devices can, however, act as very simple and straightforward mobile tools. They can store data effectively and allow this data to be accessed quite quickly. This could make them very appealing to those interested in mobile payments.
Smartphones and tablets likely to remain favorable mobile commerce tools
While both eBay and PayPal have shown support for wearable devices, smartphones and tablets are likely to remain dominant platforms when it comes to mobile payments and shopping. Consumers favor these devices because of their larger screens and higher technical capabilities. While wearable devices may only be effective for one purpose, smartphones and tablets can be used for much more than mobile commerce.