According to the founder of Trellie, Claude Aldridge, it is the female market that holds the power with wearables.
Wearable technology is starting to make its way into jewelry at an increasing rate, as a number of brands and designers try to appeal to consumers with a product other than a smartwatch or a wrist band.
There have already been a few types of ring, pendant, and bracelet that have appeared on the market.
However, whether or not they will be successful is something completely different than whether or not these wearable technology devices actually exist. According to the Trellie co-founder, Claude Aldridge, the current designs of smart jewelry are missing something important and this will be defining to their success. Aldridge explained that "It is very simple," and that "Our audience told us they are not interested in wearing the same piece of jewellery everyday outside of their wedding ring."
Aldridge believes that the new Trellie wearable technology's "modularity" will make all the difference.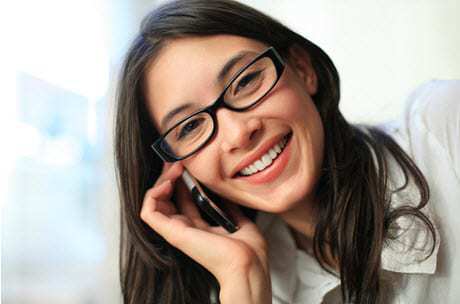 He said that when it comes to the wearables from Trellie, the modularity "really allows our customer to wear this in a variety of ways to match her style, mood and environment."
Trellie is a type of smart module, called a "nugget" by Aldridge. It is 15 mm by 10 mm and the company is designing it to be smaller in future models. That little nugget holds a battery, a Bluetooth LE chipset, LEDs and a vibration motor. It connects with a user's smartphone and can light up or vibrate in order to provide the wearer with alerts from his or her device. The battery is said to last a couple of days on a single charge, depending on the type and amount of usage.
At the moment, its software is proprietary, but it has been created to be compatible with both Android and iOS based devices. The little device is meant to be worn in any of several different necklaces, bracelets, or rings that are created for it by that designer. However, Trellie wearable technology has now also established a deal with the Glitterings jewelry manufacturer that makes pieces for leading stores and brands such as Macy's, Nordstrom, Kate Spade, Marc Jacobs, and Henri Bendel.