Apple Watch pre-orders draw more attention to wearable technology
A new generation for wearable technology may have dawned now that Apple Watch pre-orders are available. Over the weekend, pre-orders for Apple's new wearable device were made available, and many people have already ordered their Watches. On the first day that the pre-orders went live, more than 1 million people ordered an Apple Watch, some of whom may be waiting several months after the Watch is official released to receive the device that they paid for.
Basic Apple Watch costs approximately $349
The Apple Watch is a device that is designed to be a sort of smartphone that can be worn on the wrist. Apple has designed the Watch to function in a similar manner to its other iOS devices, though its functionality will be limited when compared to actual smartphones. The Watch comes in three different iterations, with the standard Watch costing approximately $349. The highest tier Watch boasts of an 18-karat gold case and sapphire crystal, which can cost as much as $17,000. Apple believes that the Watch will be a success, based on the pre-orders that it has already received.
Wearable devices have yet to reach maturity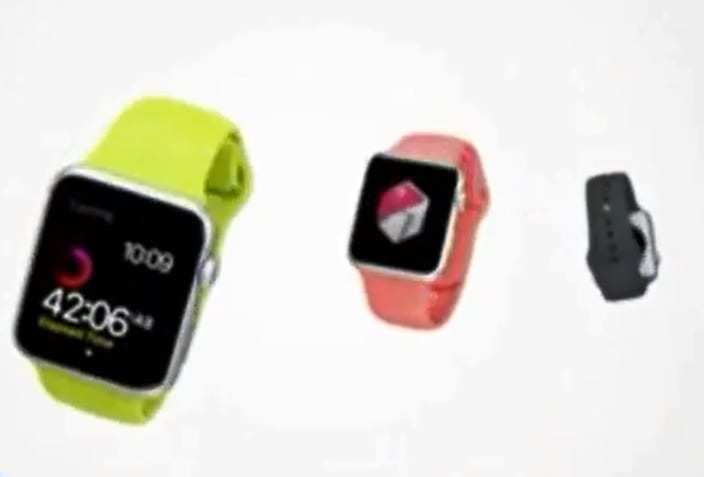 Wearable technology is still quite new. Smartwatches are devices that have been around for some time, but their adoption has been quite limited. In the past, these devices were typically used to record physical activity, such as exercises, but they have evolved to become more like wearable smartphones. While such devices may not be able to make calls, they can be used to browse the Internet, interact via social media, and make purchases online.
Apple Watch may appeal to a limited market of iOS fans
Apple Watch may face some significant challenges in the tech market. This is the first time that Apple has made a wearable device for consumers, and as such it may lack some of the features that iOS fans have come to expect from one of their favorite companies. Technical flaws aside, the device may only be attractive to a very limited market of devout Apple customers. This may be because many iPhone owners see little use in a wearable device that lacks the functionality of the smartphones they already own.