Festivals of all kinds are starting to see the potential that is available through the use of wearable devices.
Organizers of music events and festivals are, on an increasing basis, starting to see the benefits of wearable technology and the many types of uses that can be applied to this type of high attendance, short term experience.
Festivals have been using wearables for everything from guest tracking to mobile payments.
Lollapalooza made headlines when it announced the use of wearable technology for attendees to pay for everything from drinks to merchandise. Now, this year's Tomorrowland is giving guests the chance to stay friends – at least on Facebook – with the people they meet at the event. It is common to run into some great people at this type of event, but then to lose track of them entirely as soon as the party is over. This year, a touch of a button can change that trend and allow people to find it easier to keep in touch.
The two week long Belgian annual music festival is using wearable technology bracelets to connect on Facebook.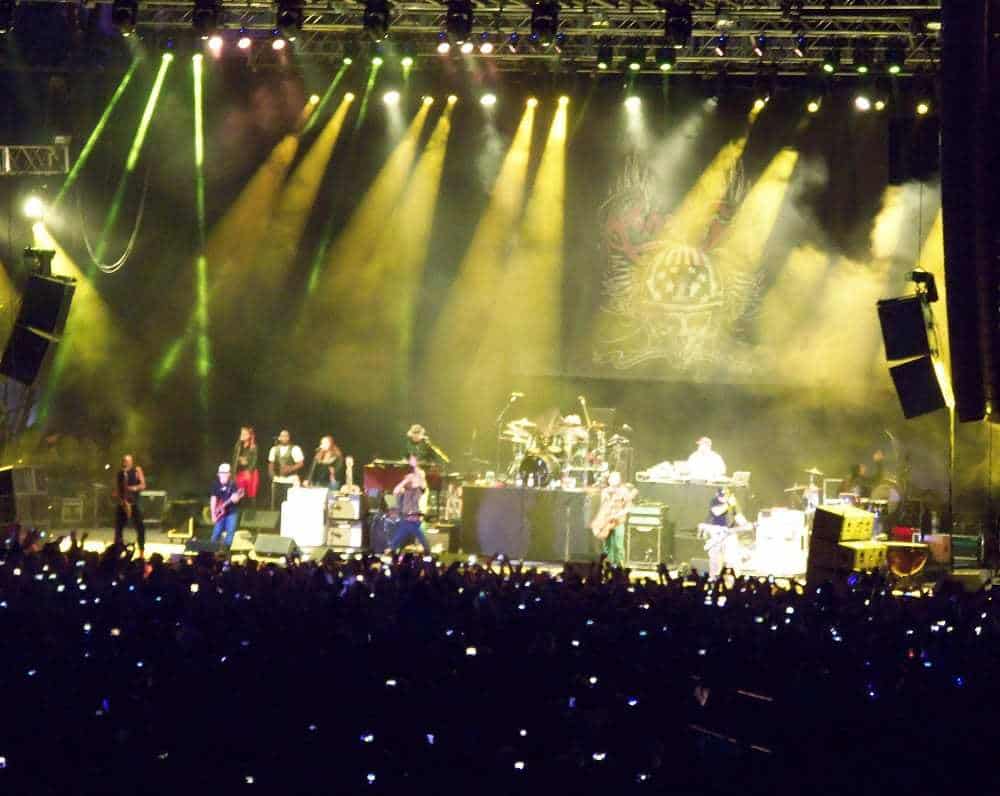 Attendees were encouraged to link their Tomorrowland bracelets to their Facebook accounts. The wearable tech was also used instead of admission tickets in order to grant wearers entry into and out of the festival. The bracelets were UHF radio frequency enabled. The festival's press coordinator, Debby Wilmsen, explained that when two people press the heart shaped buttons on the wristbands simultaneously, the cloud servers at Tomorrowland processed the information and offered a contact invite.
The wearers of the bracelets would automatically receive an email that would provide them with each others' Facebook name so that they could decide to send friend requests to each other, should they choose to do so. Wilmsen explained that "When we find a match, we send both visitors an e-mail with their Facebook name, assuming they registered during the registration process."
The wearable technology doesn't send Facebook friend requests, directly, due to privacy restrictions. Wilmsen pointed out that the ability to exchange social media details through the wristbands is a trial feature that is being tested out for more widespread use in the future.