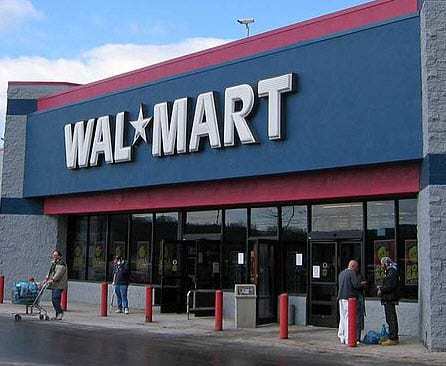 The largest retailer in the world, Walmart, has announced that it will be establishing its technology hub for social and m-commerce in Bangalore, India.
The Bangalore facility will be a part of its worldwide division for e-commerce and will develop technologies and business for social and m-commerce shoppers around the globe. It has also announced that it would be adding 100 new developers to its team to head and own projects and for e-commerce generation as well as m-commerce and social offerings growth for the worldwide marketplace.
According to the Walmart Global eCommerce senior vice president, Anand Rajaraman, the co-founder of @WalmartLabs, "Today, we are on the cusp of a new era in e-commerce, and it is driven by social networks and delivered to consumers over mobile devices."
He also stated that @WalmartLabs India will be built on a solid base of talent and will be made up of developers who will be capable of changing the e-commerce environment.
Walmart made $419 billion in sales in the 2010-11 fiscal year and is considered to be the largest retailer around the globe. Worldwide, this massive company employs approximately 2.1 million associates. Among the 28 countries in which there are Walmart stores, there are more than 200 people who shop in its locations every week.
Another of the top three retailers in the world, Tesco, has already established its own Bangalore-based support center, which provides technology solutions for supply chain, marketing, commercial, space range and display verticals for the European operations of this United Kingdom-based company.
Related posts