The tech giant has now announced that it is making a massive step into the popular new VR space.
HP Inc. has recently released the announcement that it has workstations ready and targeting content creators with a specific focus on the virtual reality ecosystem, which remains in its infancy.
The launch in question has arrived in the form of the HP Z Workstation which is "NVidia VR Ready."
Among the configurations for the HP Z Workstation include the Quadro professional GPUs from NVidia, which the company has called "NVidia VR Ready." The company has said that every one of the configurations has been tested out using the HTC Vive Virtual Reality headset. The HP Z840, the Z640 and the Z440 desktop work stations each include a powerful range of specs that have amped them up so they will be ready for VR support. It is clear that this is a direction with a growing priority among many hardware giants.
Among the specs and features that have made it possible for these workstations to be virtual reality ready include: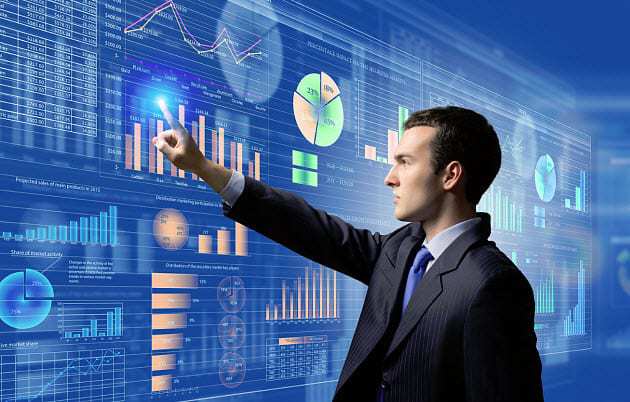 • Intel Xeon E5-2600 v4 series processors
• Both AMD FirePro and NVidia Quatro graphics options
• The choice of either Windows or Linux as the operating system of choice
• Up to 2400 MHz of memory speed for each of these machines,
• As much as 44 physical cores for every one of these HP workstations.
Moreover, HP has also revealed that there has been an HP Z Turbo Drive second generation update. With that in mind, the G2 now boasts a massive 1 TB PCIe SDD storage.
This month, the HP Z440, the Z640 and the Z840, as well as the Z Turbo Drive G2 1 TB PCIe will each be available throughout the globe. In the United States, the price tag for these respective workstations will be starting at: $1,299, $1,759 and $2,399. That said, the HP Z Turbo Drive G2 1 TB PCIe is also anticipated for a worldwide rollout before the end of this month. The price for that virtual reality ready workstation from HP will begin at $799 in the U.S.