The company is preparing to make substantial investments into VR technology.
TikTok app owner, ByteDance, is jacking up its investments into the virtual reality space, according to a recent report.
Media reports have indicated that the company is pouring substantial money into VR technology.
The Protocol report cited a source close to the matter, who said that "tons of money" was being invested into virtual reality content. It appears that a good chunk of the ByteDance investment will be poured into hiring.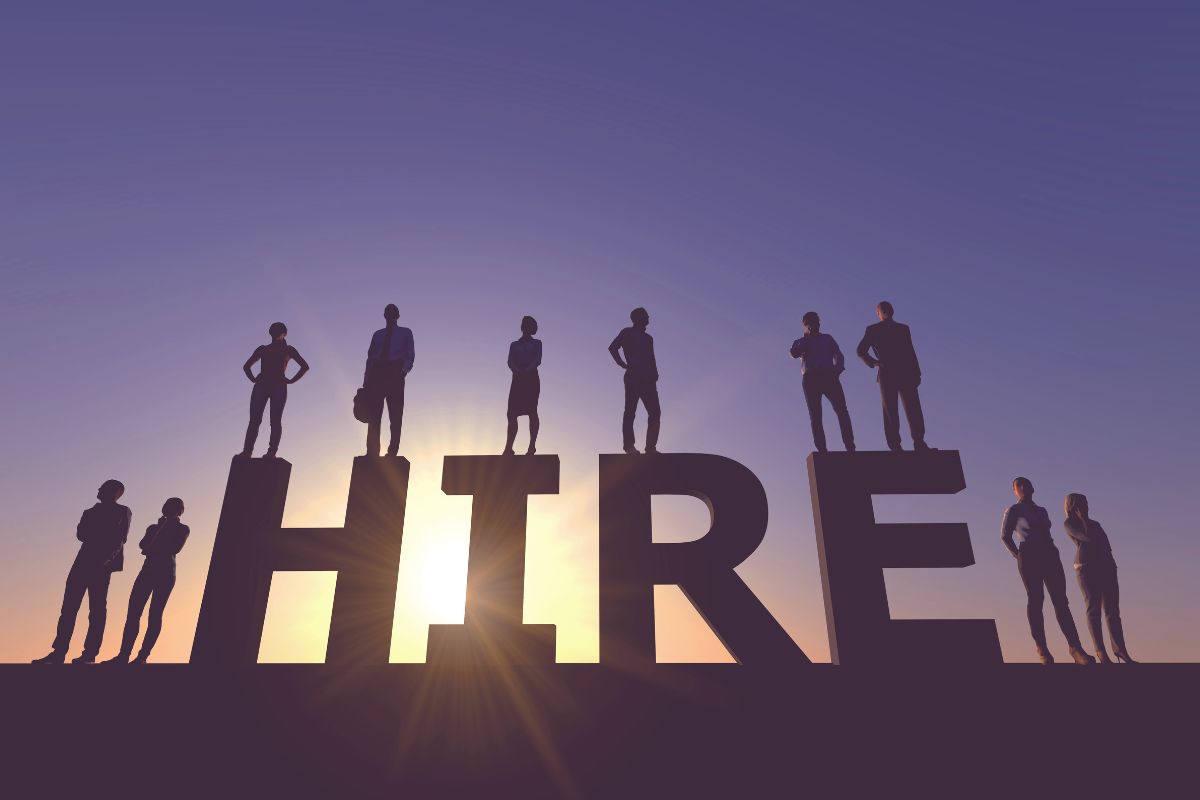 The Protocol report indicated that more than 40 job listings have been posted for Pico, the VR headset maker from China that was acquired in 2021 by ByteDance. The majority of the job postings for west coast-based branches of Pico Studios are located in California and Washington were for everything from game operation manager to a head of VR game strategy. Among the other positions posted indicated that there will be a rise in Pico VR hardware focus, which includes a system design electrical engineer and an optical engineer.
Protocol also pointed to several other job postings relating to the virtual reality investment.
The listing for a head of consumer sales on Pico was viewed in the Protocol report as a possible indicator that it is seeking to set up a presence in the United States. That position's job description includes a requirement that candidates will be "responsible for the sales and marketing of Pico's overall product in the US consumer market."
There is a substantial amount of growth potential available at Pico, and ByteDance has the space to provide it with the necessary drive to compete with the other mainstream headsets currently available, such as those from Valve, HTC, Meta, and PlayStation in the United States. The company's all-in-one VR headset is the Pico Neo 3 Link – which launched in May in Europe.
The virtual reality headset's specs are quite comparable to the 256GB Quest 2 from Meta – the $399 version, as opposed to the $299 128GB version. The Meta and Pico headsets both have the same amount of storage, each have 1832 x 1920 resolution per eye, and the Snapdragon XR2 chip.