The company behind the smartphone enabled sex toy is accused of using the application for secretly collecting data.
A woman from the United States has launched a class action lawsuit proposal regarding the function of the We-Vibe app. The mobile app provides smartphone control over a sex toy manufactured in Canada.
The woman has accused the company of secretly collecting "highly sensitive" information through the app.
The device in question is a vibrator that is activated and controlled through the use of a smartphone. The woman launching the class action lawsuit proposal lives in the Chicago area and is identified as "N.P." on the claim. Her complaint is being made against Standard Innovation (US) Corp. That company is owned by Standard Innovation Corp., a company based in Ottawa, Canada. The filing has to do with the high end sex toy called the We-Vibe.
To use all the device features, users must first download a We-Vibe app called the We-Connect.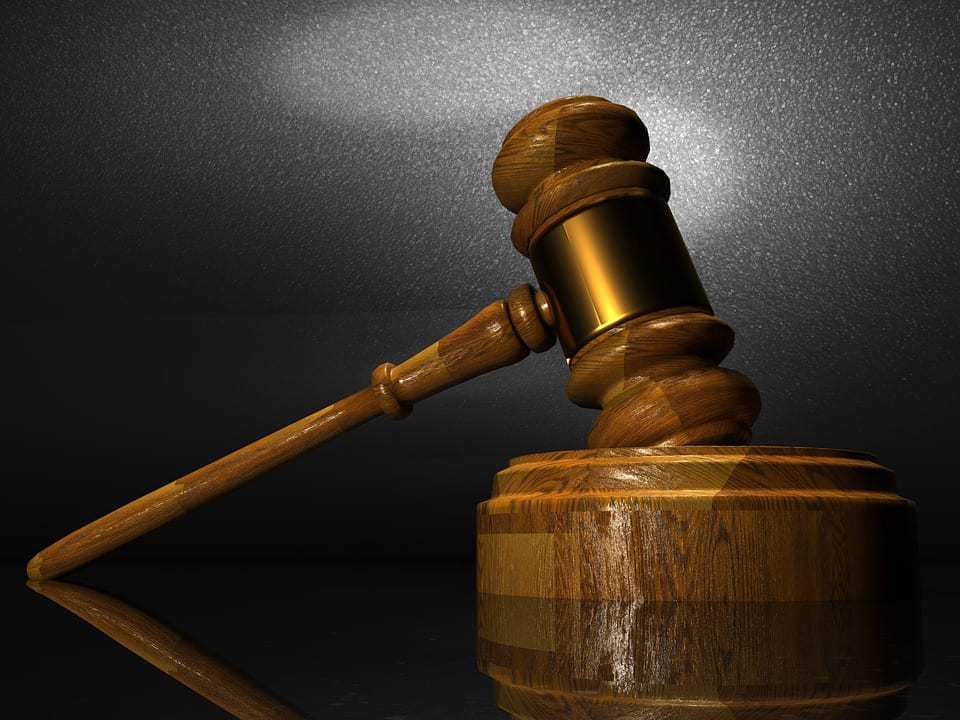 Once that mobile app has been downloaded, it gives the smartphone control over the settings and features of the sex toy.
The claim made by N.P. alleges that once the mobile app has been downloaded, it operates in ways not disclosed to users. The woman alleges that Standard Innovation has designed the app for the collection and recording of certain types of intimate and sensitive data. This includes several ways in which the device is being use such as the settings selected and the data and time of each use.
The filing also alleges that the personal email address of the user and the usage data that was collected are both transmitted to the Canadian servers of the company. The claim statement accuses the company of behavior demonstrating "a wholesale disregard" for the privacy rights of consumers. It also points to several federal and state laws that have allegedly been violated by the function of the mobile application.
At the time of the writing of this article, Standard Innovation had not provided an immediate response to a request for a comment regarding the We-Vibe app and the proposed class action lawsuit. That said, The Chicago tribune previously quoted a spokesperson from the company saying that customer data security and privacy are "of utmost importance" to Standard Innovation.