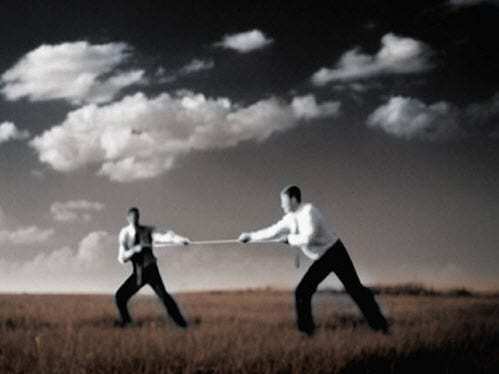 Telecommunications giant Verizon Wireless has announced that it will not support Google's ambitious mobile payment applications, called Google Wallet. Verizon is set to compete with Google for control of the emerging mobile commerce industry. The company is part of a triumvirate, which included AT&T and T-Mobile, which is working to build the mobile payment platform known as Isis. With Verizon choosing not to support Google's platform, the technology company's last hope remains with Sprint.
Google has worked hard to promote its mobile payment platform and consumers have shown some favor for it. Isis, however, has been more popular amongst consumers due to the better exposure it has had thanks to the support of three major telecommunications companies. If Google can convince Sprint to support its platform, the technology company may yet have a fighting chance to establish itself in the mobile commerce industry.
Mobile commerce is powered by NFC technology, which allows smart phones and other mobile devices to interact with wireless terminals. NFC is quickly becoming a popular way to pay for products, especially for tech-savvy consumers that have a strong affinity for mobile technology. Google was one of the first large companies to adopt the technology for use in mobile commerce, but has since been pushed to the brink of obscurity in the industry by heavy hitting telecommunications companies that are unwilling to have their place in the industry compromised.