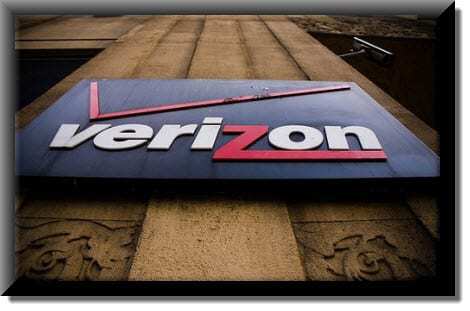 Verizon Wireless has announced some changes that will be made to its privacy policy of which its customers should be aware.
It will require customers to have to actively opt-out unless they wish to send information to Verizon about the features and apps that they use, the websites that they visit using their mobile devices, and where they have physically travelled while using devices on the Verizon network.
The Verizon website is now featuring a notice where it has identified two new ways that it will be using the data collected from its customers. The first is to generate business documents such as marketing reports. The other is so that it can provide its customers with more individualized and relevant information.
The company explained that the new uses for the information will not involve the sharing of any data that can lead to personal identification.
The types of data that will be used by Verizon include:
• Mobile usage – this includes the sites that are visited using the device when connected to the Verizon wireless service, including URLs and the search terms that were used in queries. It also includes the features of the devices that were used as well as the apps used, and the location of the person when the device was used.
• Consumer data – this includes information about the use of the Verizon products and services that are used, as well as the demographic of the users, such as age range, gender, whether or not the person eats out often, if they attend sports events, if they own pets, etc.