These are some of the options you can give as presents that your recipients will find most practical.
Some presents have a "wow" factor because of a big price ticket or sparkly gemstone, but these surprisingly useful Christmas gift ideas will make your recipient smile because of how practical they are.
These presents make life easier, cozier, more comfortable, or simply more interesting.
It's true, that these aren't a big screen TV or a diamond tennis bracelet, but they're the kind of useful Christmas gift ideas that will keep benefiting the recipient for weeks, months, or even years to come. The trick is to pick the right one to suit your recipient.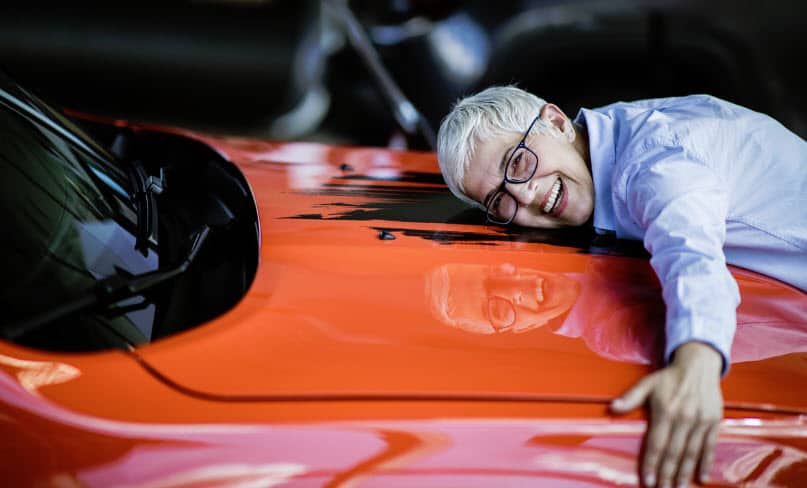 Whether you're giving this present to someone who loves their car, truck, SUV, motorcycle, boat, or even motorhome, this brush's telescoping handle lengthens from 30 inches to 60 inches.  This makes it easy to wash everything on the vehicle, including those high-up and awkward locations. While it's not in use for a vehicle, it's also great for ceiling fans, kids' outdoor playgrounds and slides, and storage sheds.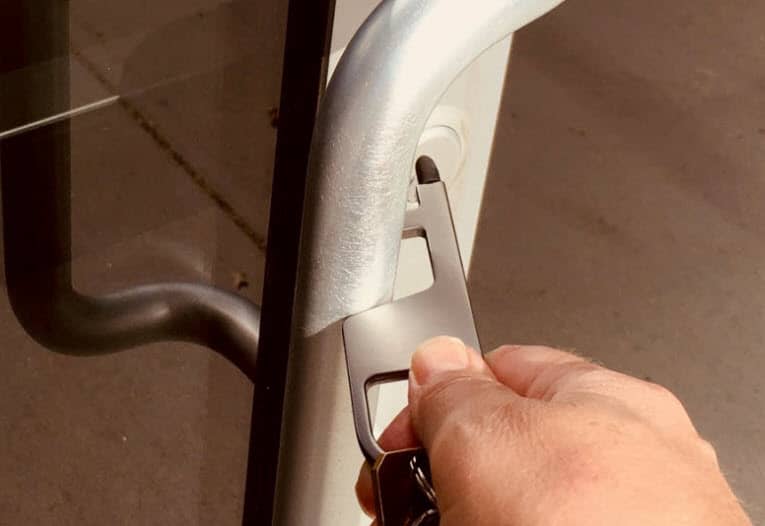 Whether your present recipient lives in an apartment building or condo, or works in an office building, hospital, or anywhere else with an elevator, the Cleankey lets the recipient push buttons without touching germy surfaces. This is also perfect for keeping your hands clean when using a keypad, pulling door or cupboard handles and other shared public surfaces.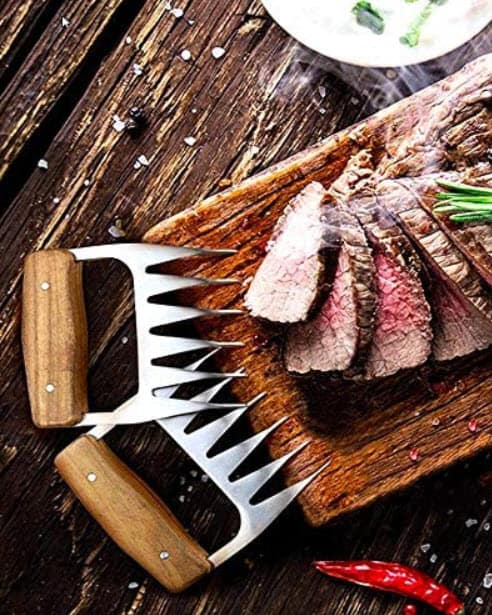 Grill master, slow cooker expert or salad specialist on your list? These meat claws are made from ultra-strong stainless steel to make quick work of pulled pork, pulled chicken, or even lettuce and veggies. These are the speedy solution to otherwise time-consuming cutting and chopping. FYI: Today, at 11:35AM Flash Sale for 6 Hours

This rechargeable hand warmer pack and power bank takes 2 to 3 hours to recharge for 4 to 8 hours of hand warming at a consistent 104ºF (40ºC). This is the perfect solution for keeping those fingertips warm when walking in the snow, waiting at the bus stop in the winter, or just chatting with friends in the driveway while social distancing this season.
This soothing jewelry is one of the great Christmas gift ideas for someone who leads a stressful lifestyle. Highly customizable, this bracelet has 8 cotton pads, allowing the recipient to choose precisely the scent perfect for what they need, without having to mix them together.