Due to a move Google is making in the name of security, unless a user opts out, the links will go private.
An unknown number of old unlisted YouTube videos and links to items stored on Google Drive are about to stop working.
Google is changing the way links are shared in both its Drive and YouTube services.
Public links for unlisted YouTube videos or shared from Google Drive will break unless certain steps are taken. Active users have the opportunity to opt out of the change for both video and file links. However, people using these links from unused, inactive or abandoned accounts may be out of luck.
According to Google, those shared links are a component of a new system the tech giant says will boost security. The newer links on YouTube are meant to make it much more challenging for anyone to access or guess without having been given explicit access. Moreover, the newer links were also developed to connect more activity directly to specific accounts, thereby requiring viewers to log in. This makes the access traceable and a component of each of the link users' profiles.
Only unlisted YouTube videos will be affected by this change in the linking system.
This does not include the public or private videos, only those that are publicly available but that are marked as "unlisted" by the owner. Those affected include videos in that state that were uploaded before 2017. As of July 23, 2021, those links will be switched to Private. Private videos will then work by removing any old embeds or links. Moreover, they will come with a maximum possible 50 shares, all of which will require logging in to a Google account in order to access the Private content.
That said, in active accounts where people still have access, if they still want to be able to share their unlisted YouTube videos through public links, embeds and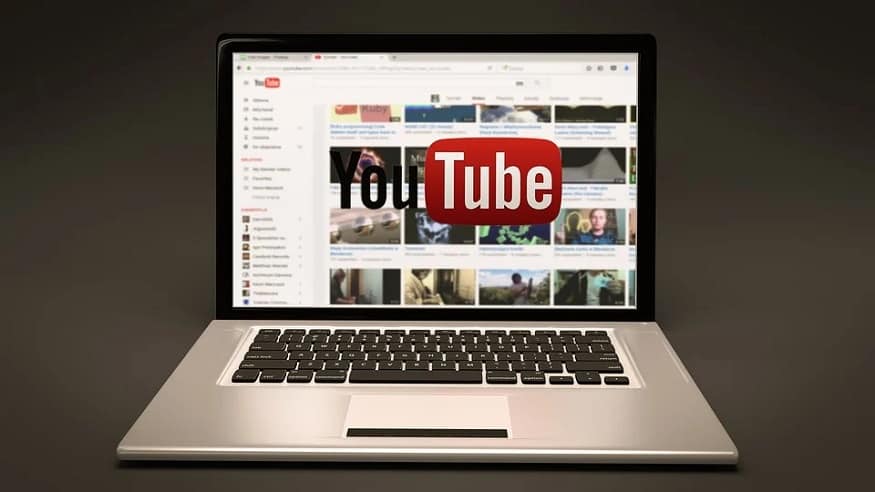 comments, they can complete a form that will make it possible to opt-out of the new changes on a per-account basis. The form will need to be completed before the change-over date on July 23 for it to work. The only other option those users will have available is to reupload the videos and re-mark them as unlisted.