Unilever wants to see greater transparency in the influencer marketing space.
The transnational consumer goods giant is taking a stand against corrupt social media influencer marketing practices. It wants to improve a brand's ability to measure impact, create a better experience for consumers and fight against fraud in the digital ecosystem.
Unilever revealed its three commitments toward supporting advertising transparency.
The social media influencer marketing space continues to grow and as it does, Unilever wants to work with honest social platforms to increase visibility and transparency. Unilever announced three commitments in regard to this goal.
"The key to improving the situation is three-fold," said Unilever CMO Keith Weed. He explained that these include: "cleaning up the influencer ecosystem by removing misleading engagement; making brands and influencers more aware of the use of dishonest practices; and improving transparency from social platforms to help brands measure impact."
Weed believes better social media influencer marketing practices requires urgent action.
This isn't the first time this year that Unilever has called on the industry to distance itself from dishonest practices and work on rebuilding consumer trust. Back in February, Weed pledged that the company would work only with responsible platforms that generate a positive impact on society. It would not support platforms that spread division, incite hate or fail to protect children.
The CMO believes that trust needs to be rebuilt back into the online ecosystem as well as wider society. One of the ways that this can be done, according to Weed, is to boost transparency and integrity in the influencer space by ensuring responsible content, using responsible platforms and supporting responsible infrastructure.
The company believes that influencers are an integral link to consumers and are important for growing its brands. Influencers can establish a deep, strong and direct connection with people. However, if their practices are not authentic (e.g. buying followers), this can easily damage relationships, destroying trust.
"We need to take urgent action now to rebuild trust before it's gone forever," Weed said.
Unilever is one of the largest advertisers in the world, with annual brand and marketing investments of more than $8 billion. In 2017, the company spent over $9 billion marketing its brands, including brands like Dove, Axe, Lipton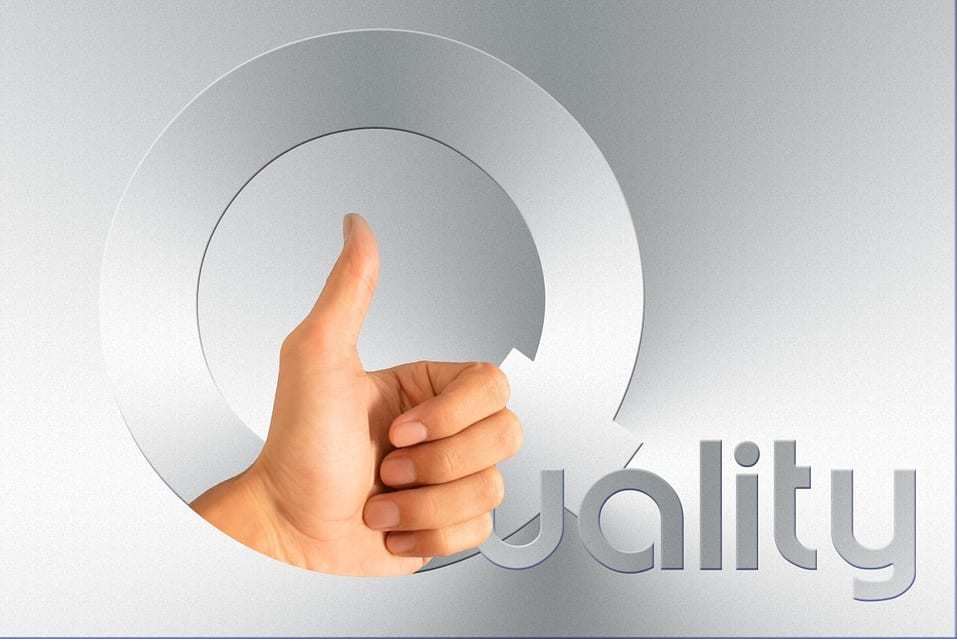 Tea and Ben & Jerry's ice cream. Over $2 billion of the money spent was on digital advertising alone.
Being one of the world's largest advertisers with well-known brands, the company's latest pledge to improve social media influencer marketing is likely to have quite the impact on the industry.