Report shows that mobile will account for a third of all e-commerce sales made in the UK
Mobile payments are expected to account for a third of all e-commerce sales made in the United Kingdom in the near future, according to a report from eMarketer. E-commerce has long been a prominent force in the European market, with many consumers showing favor for its convenient nature and the fact that they can find nearly any product they made be interested in on the Internet. The rise of mobile technology has given consumers the ability to shop from their phones, leading them into the mobile commerce era.
40% of e-commerce sales will be made over a mobile device by 2019
The report from eMarketer predicts that one third of all e-commerce sales in the United Kingdom will be made over a mobile device by the end of this year. By 2019, over 40% of e-commerce sales will be made on either a smartphone or tablet. Overall, e-commerce sales in the UK are expected to grow by 14.5% this year, reaching $99.39 billion. This growth will place the country among the top markets in terms of e-commerce, with China falling slightly behind.
_____________________________________________________
Ad -

#1 Ways to Double Your Productivity For Life
By Jason Fladlien, referred to by many as "One of the top 5 living marketers on the planet". How did he get there? By working smart. Get twice as much out of your day with Jason's easy system -
Learn More Here
_____________________________________________________
Mobile payments market is growing quickly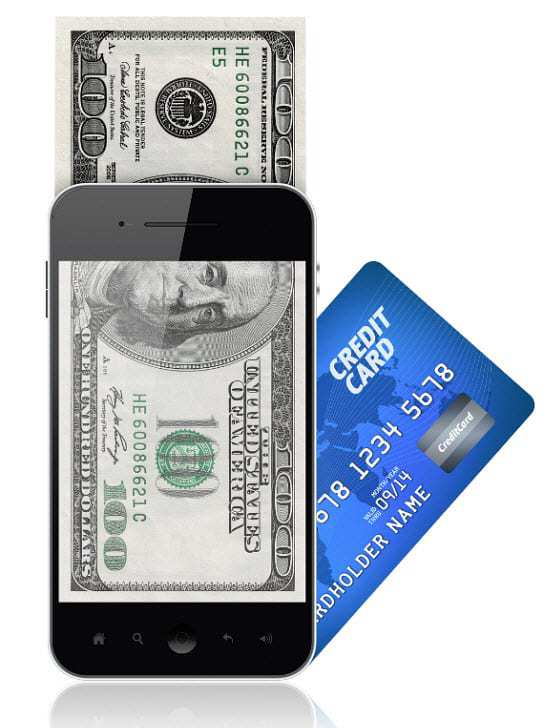 Mobile payments are expected to see a period of explosive growth from now to 2019. The report predicts that mobile purchases will rise by 30.3% this year, with the mobile commerce sector reaching $32.80 billion  by the end of 2015. By 2019, mobile payments are expected to reach $60.93 billion, accounting for a significant portion of the overall e-commerce market. Tablets, in particular, are proving to be quite popular among mobile shoppers, as they tend to be easier to use when visiting mobile websites that sell products.
Retailers have been slow to embrace mobile payments
The United Kingdom is expected to establish itself as a leading mobile commerce market in the coming years. Consumers have shown their willingness to participate in this sector in order to take advantage of convenient service, but retailers have been slower to adapt. Many retailers still have security concerns when it comes to mobile payments, which has slowed the adoption of new payment technologies among these companies.