Report highlights the growth of mobile commerce in the UK this year
A new report from eMarketer predicts that mobile payments are set for more success in the United Kingdom. Many people throughout the country have become quite fond of the idea of mobile commerce, praising its convenient nature and the efforts that many retailers are making to engage mobile consumers. Mobile commerce is quite prevalent among online shoppers, but a growing number of people are using their mobile devices to make purchases in physical stores as well.
Mobile sales throughout the UK are expected to be 65% higher than they were last year
According to the report from eMarketer, the growth rate of mobile commerce in the United Kingdom will be four times higher than the growth rate of conventional e-commerce. Mobile sales are expected to be 65% higher this year than they were throughout the whole of 2013. As a whole, online sales are expected to increase by 16% over what they had been last year. Growth is being augmented by the number of merchants that are beginning to embrace mobile commerce.
Tablet devices are finding favor among consumers that like to shop online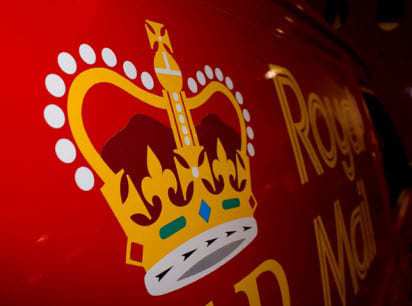 Notably, tablets are expected to play a larger role in mobile commerce this year. These devices appear to be quite favored among consumers that regularly shop online. These devices feature larger screens, which make it easier for consumers to navigate mobile websites. Tablet users are often more willing to spend money online than those using smartphones. The eMarketer report predicts that retail sales through tablet devices will reach nearly $30 billion by 2018.
Security concerns are being put to rest thanks to new mobile platforms and security services
Consumers are beginning to become more comfortable with the idea of mobile commerce. In the past, security concerns kept many people away from mobile payments, but new platforms are being released with better security features that are laying the concerns of consumers to rest. Merchants are taking steps to protect themselves from exploitation as well, incorporating better security solutions into their business structure in order to protect consumer financial information.