Mobile payments is growing quickly among young consumers in the UK
Mobile payments have become a very prominent force among millennials in the United Kingdom, according to a new survey from Compass Plus. They survey suggests that the age of consumers has a major effect on whether or not they will participate in mobile commerce. In the UK, younger consumers appear to be most comfortable with mobile shopping, largely due to their familiarity with mobile technology and e-commerce in general.
Survey finds that younger consumers are more active in mobile shopping
According to the survey, Internet banking is most popular among those 45 years old and older, with relatively few younger consumers using mobile banking services. When it comes to mobile payments, however, younger consumers are more active. The survey found that younger consumers are more likely to use their mobile devices while shopping. While the majority of consumers, at all age levels, still prefer to shop at physical stores, they are beginning to rely more heavily on their smartphones to research and even purchase products.
The rise of mobile commerce is having a transformative effect on shopping behavior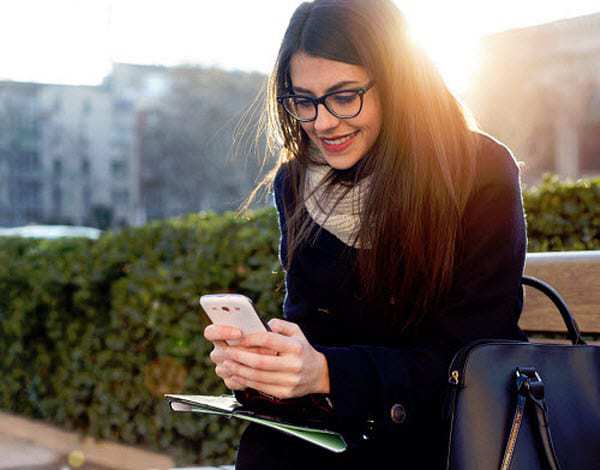 As mobile devices become more popular, the shopping behavior of consumers is beginning to change. Older consumers are, indeed, becoming more interested in mobile shopping, but they millennials are likely to play a major role in the growth of the mobile commerce market as a whole. Notably, approximately 56% of those below the age of 21 have used their mobile device to make a purchase in the past month, with 55% of these consumers expressing concerns that this was the least secure way to pay for goods and services.
Security continues to be a major concern for consumers
Security has been a major concern for consumers. In the past, retailers have been targeted by major cyber attacks that have resulted in devastating data breaches. This has left many consumers questioning the security of mobile payments as a whole. Without adequate security solutions, consumers may shy away from the mobile commerce market, which could slow the growth of this sector in the coming years.