The newly introduced tax has already generated over a million dollars from Ugandan mobile users.
Uganda announced that since introducing its social media and mobile money tax law, it has collected Ush7 billion (approximately $1.8 billion). The law imposes a tax on Ugandans every day they use social media services or make a money withdrawal via their mobile phone.
The tax has been met with heavy criticism but is here to stay.
Those who have opposed the new law, including both the public and politicians, argue that the social media and mobile money tax restricts freedom of expression on the internet, QR Code Press reported last month.
Politicians who oppose the tax, such as Katusabe Godfrey, say that the money from the levies hurt the poor who are trying to survive. The feeling is that the government shouldn't tax the poor and collect revenue. Instead, it should be focusing on combating corruption and making the most out of using available government resources.
However, in spite of the public outcry regarding the tax, the President of Uganda, Yoweri Museveni, said that the tax is there to stay.
"The social media users have no right to squander the dollars I earn from my coffee, my milk etc by endlessly donating money to foreign telephone companies through chatting or even lying and, then, they are allergic to even a modest contribution to their country whose collective wealth they are misusing," said President Museveni in a statement that he posted on his Facebook page earlier in July, reported The East African.
The mobile money tax was recently lowered to 0.5% from 1%.
While the social media tax has remained at 200 shillings ($0.050) per day, recently, the excise duty on mobile money transactions dropped from 1% to 0.5%. However, this drop in percentage isn't expected to affect the government's earlier estimates of collecting Ush118 billion ($31.5 billion) from the mobile money tax, according to Minister for Finance David Bahati.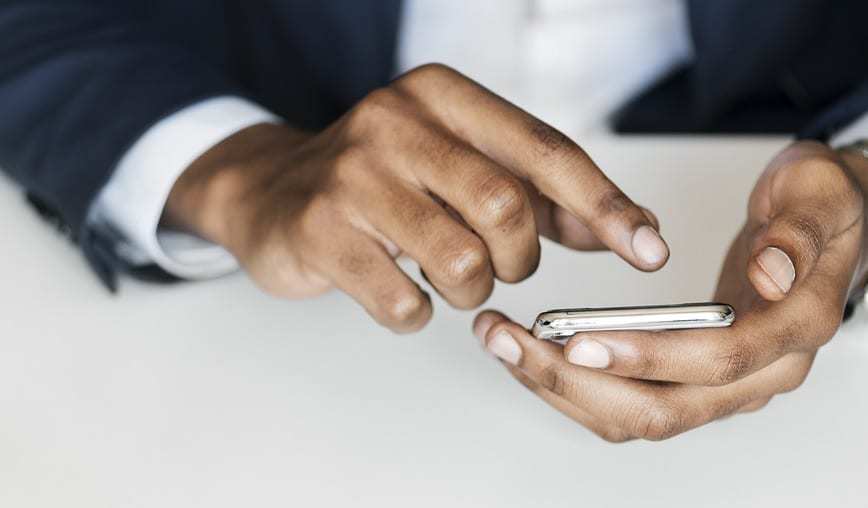 Moreover, it was agreed that the mobile money tax would be applied only on withdrawals and not on money that is sent. "As long as you are not cashing out money, you will not pay the tax but if you do, you will make the contribution of 0.5percent," The minister said.