The Tesla and SpaceX founder cited issues with fake accounts as his reason for withdrawing.
Elon Musk recently announced that he was abandoning his intentions for a Twitter takeover, claiming that the social media platform was in violation of the agreement they had made.
On Tuesday, the social media company filed a court order in Delaware to require the completion of the deal.
Twitter Inc. has sued Elon Musk for being in violation of the $44 billion Twitter takeover deal. The lawsuit included a request that a Delaware court order the founder of Tesla Motors and SpaceX – the richest person in the world – to complete the merger at the agreed-upon price of $54.20 per share, said the filing.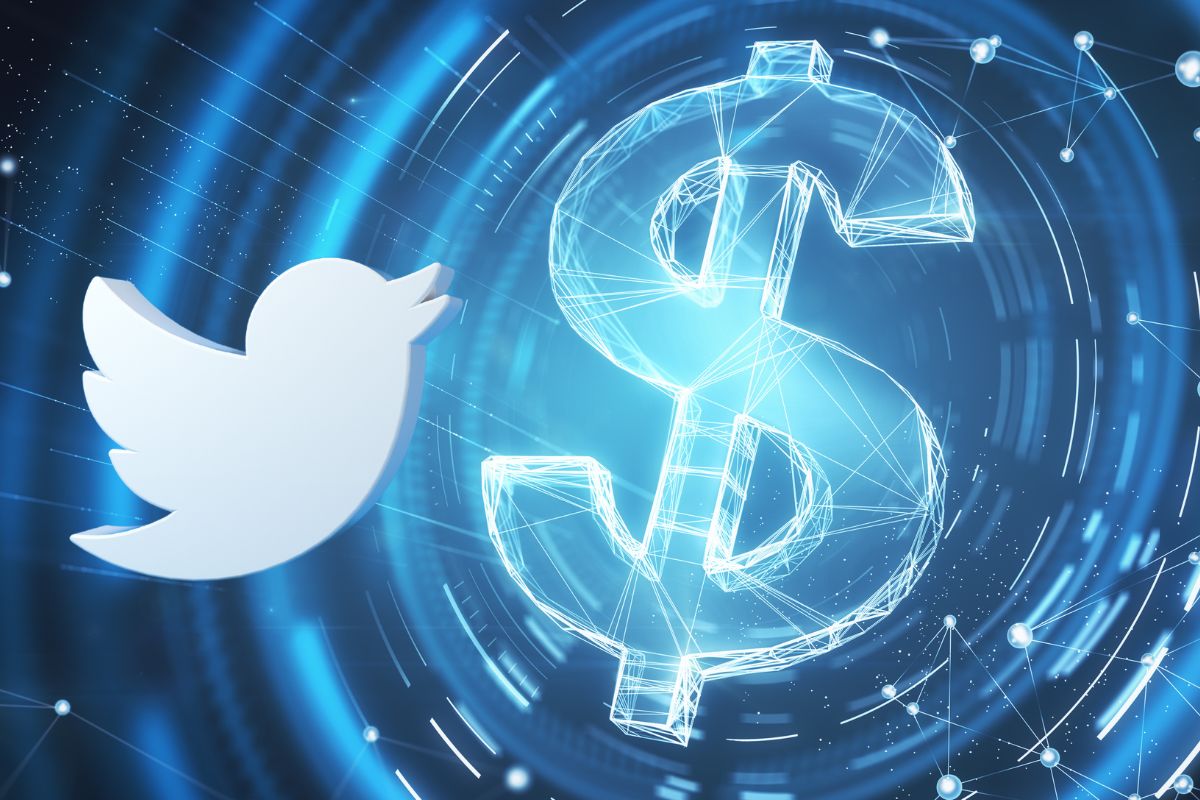 "Musk apparently believes that he — unlike every other party subject to Delaware contract law — is free to change his mind, trash the company, disrupt its operations, destroy stockholder value, and walk away," said the court filing.
Musk announced the previous Friday that he was stepping out of the deal because the social media platform was the one in violation of the agreement. He claimed that the company had failed to respond to his requests for information with respect to the spam and fake accounts, which would be integral to the company's performance.
The lawsuit accused Musk of "a long list of" violations of the Twitter takeover agreement.
Aside from the "long list" of violations of which Musk has been accused, the lawsuit also said that his actions "have cast a pall over Twitter and its business." The court filing also accused him of "secretly" accumulating company shares between January and March 2022 this year without adequately disclosing these sizeable acquisitions to regulators, saying that he "instead kept amassing Twitter stock with the market none the wiser."
The company's shares closed at $34.06 following the announcement of the lawsuit, having risen 4.3 percent, though substantially lower than the $50 at which it was trading when the company's board first accepted the deal in April.
According to Musk, without being granted access to the information about fake and spam accounts and due to inaccurate representations, he claimed that the result was a "material adverse event," and that he would not pursue the Twitter takeover any further.