The social network is going to start monitoring the other third party applications installed on a user's smartphone or tablet.
According to an announcement that was made by Twitter Inc, that social network company is going to start tracking the other third party mobile apps that are installed on the smartphones and tablets of its users, in order to be able to provide those people with more tailored content, which includes advertisements.
This new component of the Twitter application is going to be called the "app graph" to see more of what a user has on a device.
That feature is going to let Twitter know what other mobile apps the users may have installed on their devices. Their website explained that they are doing this in order to personalize the experience that they provide. They posted that "To help build a more personal Twitter experience for you, we are collecting and occasionally updating the list of apps installed on your mobile device so we can deliver tailored content that you might be interested in."
That said, the posting also provided directions to users who would like to turn off the tracking of their mobile apps.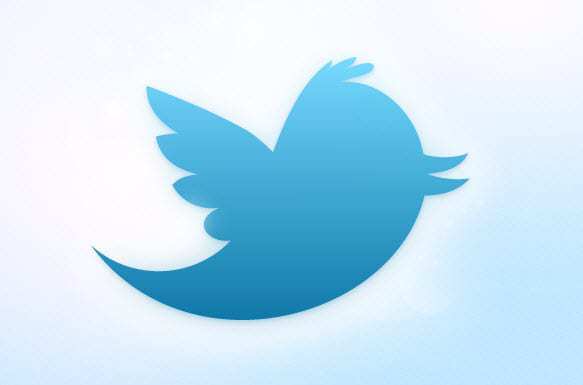 The posting did acknowledge that if some users would not like to have this feature tracking their mobile applications, then they can turn it off by following a certain number of steps. It was also careful to point out that it would not be collecting any data from within those tablet and smartphone apps.
Twitter, the social network that is still primarily based on allowing its users to post messages of up to 140 characters in length, has been investigating new and innovative ways to be able to engage its users and to help to propel its growth forward in a meaningful way.
One component of that effort by Twitter has been a potential addition of mobile apps beyond the messaging service that it at the very heart of its existence. There have been a number of different forays into mobile marketing but efforts to obtain an email reply from the company with regards to this subject had not received a reply by the time this article was written.