TapCommerce may help Twitter accomplish its monetization goals
Twitter has announced its acquisition of TapCommerce, a mobile marketing startup specializing in mobile retargeting. Twitter has purchased TapCommerce as part of the social network's ongoing efforts to monetize itself successfully. TapCommerce may be able to assist in this endeavor, as it has worked to engage mobile consumers and provide them with incentives to use particular services and mobile applications for some time. Twitter has not disclosed the amount of money spent on the acquisition, but rumors suggest that it was more than $100 million.
Return consumers are very valuable in the mobile space
Ensuring that consumers return to services that they have used in the past is a major challenge in the mobile space. The very nature of mobile technology encourages people to jump from one service or application to the next, settling for only short periods of times before seeking out alternatives that may offer better features. TapCommerce works to ensure that consumers keep using the same services, especially when it comes to applications. TapCommerce intends to help Twitter add value to its own application by expanding the apps advertising capabilities.
Twitter may find some success in the targeted mobile app market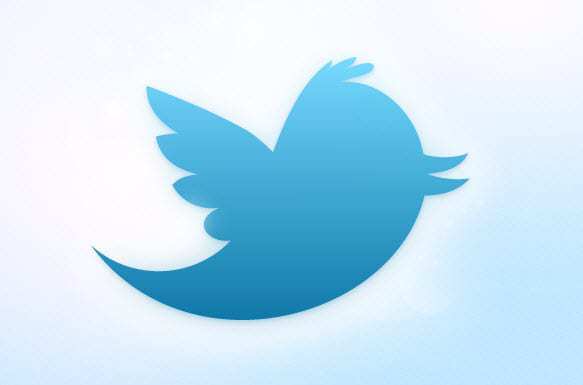 Twitter has been working to establish a prominent marketing presence for some time. Social media marketing is often quite lucrative, but often only for advertisers and their clients. Few social networks have been able to find long term success in the marketing sector because of the fickle nature of those using these services. Twitter has been working on making its advertisements more pertinent to the interests of its users and TapCommerce may be able to help accomplish this task.
Twitter aims to add value to its mobile app by making it a powerful discovery tool
Mobile application install advertisements are one of Twitter's focuses when it comes to monetization. Twitter aims to expose consumers to new applications through the use of its own mobile app, allowing the app to serve as a valuable discovery tool that consumers will use for a prolonged period of time. Targeted mobile apps are a lucrative part of the mobile space currently.