Company plans to become more engaging to mobile consumers with new app and services
Singapore's TWG Tea has plans to expand the sales of its luxury tea products and in order to do so has begun focusing on mobile commerce. The company boasts of more than 800 types of tea and believes that consumers can easily become overwhelmed by the options they have. In order to make it easier for consumers to find what they want, the company has begun developing a mobile application that will be able to support mobile purchases.
TWG Tea aims to make purchasing its products easier for mobile customers
According to TWG Tea, approximately 5% of the company's luxury sales are driven by mobile devices. The company's application is expected to overcome many of the challenges that consumers have faces when accessing the TWG Tea website from a mobile device. One of the most significant challenges that customers have reported is their ability to find the teas they are interested in from a selection of approximately 800. The application will filter teas based on user preference, allowing people to find the tea they are interested in more easily.
_____________________________
Technology Quotes That Invite Thought - "We'd love to see a world where Venmo added support on the blockchain, then a Circle customer could pay a Venmo customer using their QR code or their blockchain address - and go between those instantly and for free." - Jeremy Allaire, CEO of Circle
_____________________________
New application could increase mobile engagement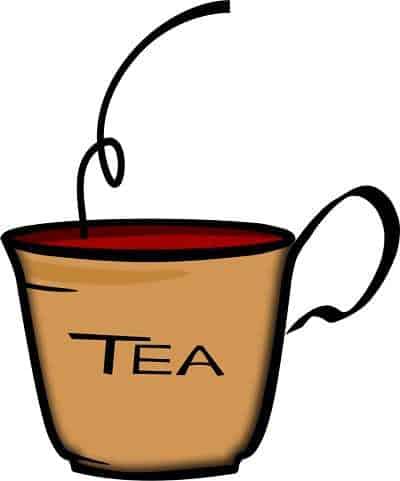 The TWG Tea application has been in development for the past few years. The company aims to reach more than 100,000 downloads of the application by the end of the year. With the application being available for Android and iOS platforms, it has already proven to be accessible to a wide range of consumers. The application is part of the company's overarching effort to establish a strong presence in the mobile commerce space and expand its e-commerce capabilities.
Mobile commerce continues to find traction throughout Asia
Mobile commerce has become quite popular in Asia. Smartphone penetration has been on the rise for some time, enabling more consumers to participate in shopping and purchasing products from their mobile devices. As consumers become more mobile, they are also seeking out more mobile-centric services from the companies they like. TWG Tea is just one of several companies in Asia that is working to become more engaging to mobile customers.