Some Chinese residents have become victims of fraudulent traffic tickets.
QR code scams are hitting China as the country's society becomes increasingly cashless. Now, scammers who want to make easy money, are creating quick response codes and applying them to fake parking violation tickets to trick drivers into paying.
Parking tickets with legitimate QR codes are commonplace in China.
The reason the con artists are having success is QR code payments have become extremely commonplace in many parts of China. According to Nikkei Asian Review, a recent study revealed that 98% of people who own smartphones in urban areas use their devices for mobile payments.
These codes have become so commonplace that they are also used by law enforcement to make it easier for those who violate parking laws to pay their traffic tickets.
One driver in Shanghai, who was a victim of parking ticket QR code scams, reportedly found a ticket with a code affixed to his car, which he had parked in a restricted area. The ticket ordered him to scan the code and pay a 200-yuan ($30) fine. The man did, using WeChat Pay. However, a few days later, he was notified by police that he had yet to pay his ticket.
He learned that the ticket he had scanned was fake and the payment he had made was transferred to a private WeChat Pay account. That being said, because the profile photo of the bogus account showed a male police officer, the victim didn't realize he was being scammed.
Police are warning people of QR code scams and how to protect themselves.
These quick response code scams are not limited to parking tickets. Merchants also fall prey to scammers who switch out merchants' QR payment codes on display with their own. As a result, these merchants, food stall operators and other small vendors lose revenue.
Due to it being difficult for the human eye to decipher fake codes from legitimate ones, it is easy for both customers and vendors to fall for these scams.
In regard to the parking ticket QR code scams, police are working on making people more aware of the scams and to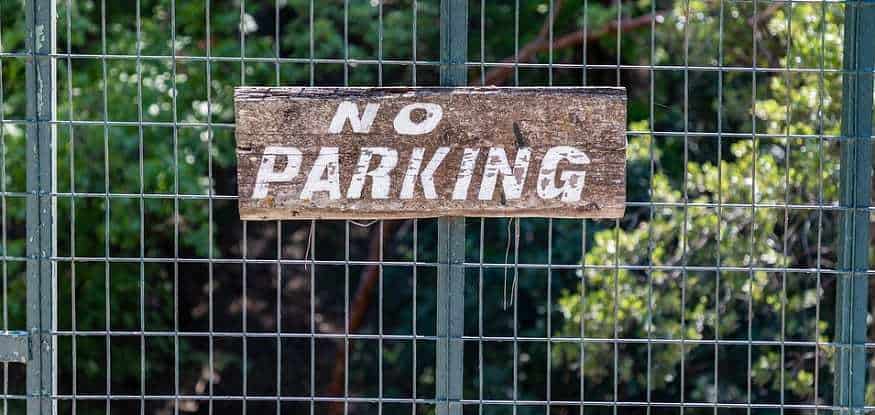 prevent them from falling victim to these con artists. Police have notified citizens that tracking tickets with QR codes will only be given in person by officers. Only tickets without codes are left on vehicles.