Police in the Japanese city have been struggling with never-ending tourist requests for directions.
Kyoto Prefectural Police officers are now using tourist QR codes to help to free them from having to continually give directions. They are now sharing the quick response codes through posters displayed on police boxes called koban.
The posters show the location of a number of tourist sites and have a scannable QR code.
This is the first police force to use tourist QR codes to help free their time to do their actual duties. At the moment, officers frequently find themselves being questioned about directions from non-Japanese speaking tourists. This is happening frequently enough that it is causing a considerable distraction to the officers. The police are losing time to do their duties while routinely providing tourism directions.
The tourism QR codes will allow the police officers to focus their time on more pressing matters.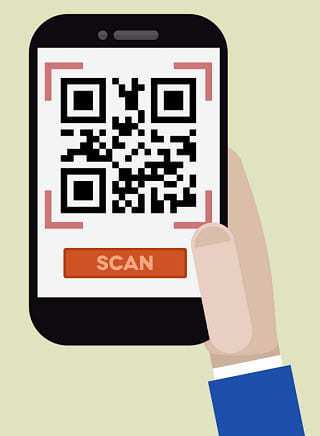 This according to a police official who was discussing the new QR code posters displayed on the koban. The majority of smartphones are capable of reading quick response codes. Every platform has a plethora of free barcode reader apps available. Nearly any of those will allow tourists to scan the codes to obtain the directions they need, translated on a map.
There are about 300 police stations and boxes throughout the Kyoto prefecture that will be receiving posters by the close of 2016.
Among the places to which the QR codes will be directing tourists include stations, shrines, temples, and banks throughout the region. Some of the police stations will also provide a tablet computer. These can be used by people who don't have a connected device available for reading the barcodes on the spot. While most tourists have smartphones, many can't access their data plans without massive roaming charges. They will be among those to benefit from the tablets.
According to data from the Kyoto Prefectural Government, there wre about 3.22 million foreign visitors who come to the region last year. That number climbs each year and is expected to keep growing at least until 2020 for the Tokyo Olympics.
The tourist QR codes will become active as of today and will begin being posted at the Gion koban in the Higashiyama Ward of Kyoto. This is among the most popular areas for non-Japanese tourists to visit.