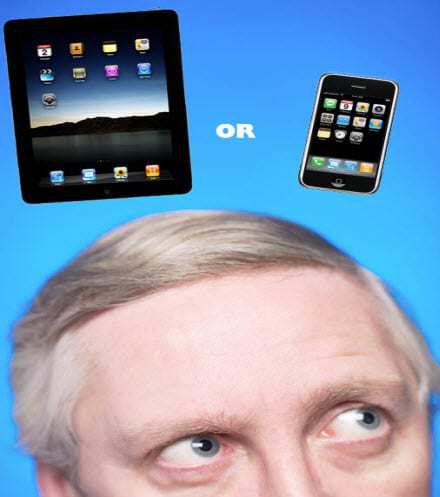 With the introduction of so many new mobile devices, from smartphones to tablets, and as each one has its own operating system and features, companies are becoming swamped with concerns focused on these various devices, while experts say that they should place their greatest focus on the understanding of mobile's impact on the business, instead.
A report from the venture capital firm, Kleiner Perkins, published earlier this year called "Top Mobile Trends" predicted that a few important occurrences would happen this year. Among them were that for the first time, the number of shipments of mobile devices (smartphones and tablets) would be greater than the number of shipments of PCs.
The report also used the term SoLoMo, which is a term coined by John Doer, from the firm, which refers to the future union of social, local, and mobile. It also expects that apps will undergo "gamification" in order to better engage mobile audiences. This term refers to using the mechanics of game play for applications that are not games.
According to the report, mobile is connecting important trends and is making them more powerful. Unfortunately, businesses have yet to understand that it is important to place their attention on the ways in which these trends are emerging, and how their convergence through mobile will affect the way marketing can be effectively practiced.
Instead, businesses are too busy debating the devices that they should support and how those devices should be used, missing the point to marketing altogether. This is not to say that the devices themselves are not important issues, as they are, but they are receiving so much attention that they are drowning out the understanding of how the business will be changed by mobile, such as through various new ways to engage and interact with customers.