This enormous annual event came with a long list of exciting news about what's happening with the company.
It's that time of year again and the Google IO 2016 – the main annual developer conference held by the tech giant – was once again filled with the company's biggest announcements about the new and upcoming.
Many of the announcements were predicted by those who have been following closely, but there were surprises, too.
The predictions about the Google IO 2016 conference announcements were that there would be insights into tech such as new Android Wear, a new name for Android N and the intentions the company has for the massive and growing virtual reality industry. These alone indicated that the expectations for the company's upcoming year were extremely high and that it would take a lot for Google to avoid disappointing people about wearable technology, mobile devices and virtual reality tech, among other things.
The following are some of the leading announcements made during the Google IO 2016 conference.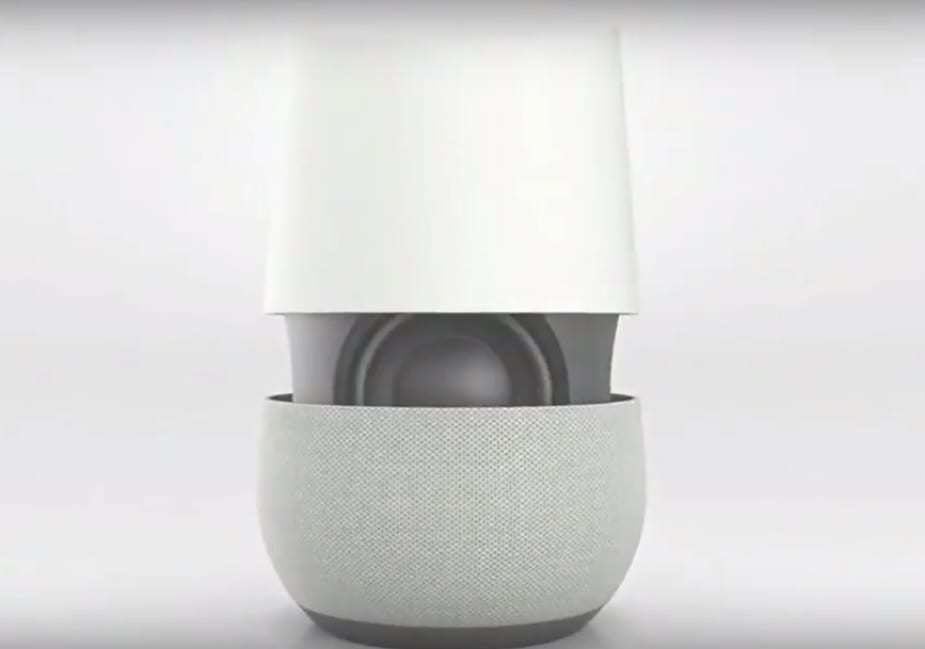 • Google Assistant – the company's new AI for a personalized experience in helping to find the info and answers you're searching for, allowing for queries to be phrased in many ways for a more conversational context.
• Google Home – a small but mighty product with a range of features that have been compared to Amazon Echo. It is essentially a cylinder with a built-in speaker and comparable capabilities to the OnHub router from the tech giant. It allows multiple speakers to be controlled throughout a home so music can be played in any room through a single account.
• Google Photos – the announcement about this product Is that it now has 200 million monthly active users with 2 trillion tagged photos (among which 24 billion are selfies!).
• Google Allo – the first of two new communication mobile apps. This one is designed to make it possible to hold more productive and simple conversations in a secure location.
• Google Duo – the second new mobile app for communication that was announced at Google IO 2016. This one is a video companion to the first one that is predicted to work on a slower network. It is being launched for both Android and iOS.