The device that made its way to the very top, this year, was the Chromecast, for streaming video content.
According to the top gadgets list for this year, as was just released by Time, the best device of the year was the Chromecast media streaming device that was available for a list price of an affordable $35, beating off heavy competition from Microsoft, Apple, and even Nokia.
The magazine giant produced its list of the best ten devices that were released this year for consumers.
Its explanation for naming the Chromecast at the very head of its top gadgets was that it achieved both focus and simplicity. It stated that "Lots of companies have built devices to do this; Chromecast is the first one that gets it right." Although Apple has been an industry leader, it didn't manage to make it to the coveted number 1 position this year, which is the first time that this has happened since 2010.
That said, the iPad Air and iPad Mini did make it into the second place among the top gadgets.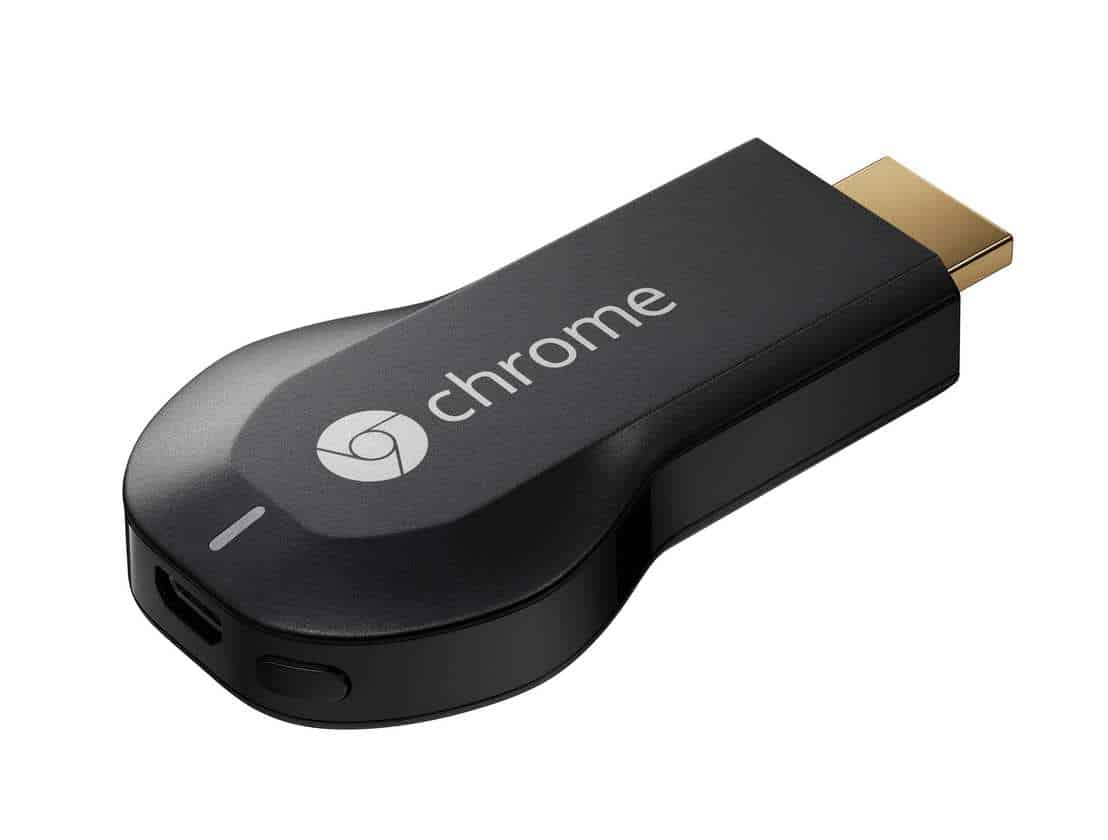 According to Time, the reason that they were placed where they were is that they are the "best tablet you can buy, in two convenient sizes." That said, the iPhone 5S was also able to take the fifth place position, which makes Apple the only device manufacturer that managed to have its products rank twice out of the best 10. The only other smartphone to have made it onto the list was the Nokia Lumia 1020, which features an incredible 41-megapixel camera. It was in 10th place.
The Amazon Kindle Fire HDX was the only other tablet to have made it onto the list, grabbing up the seventh spot. It received praise for its sleek feel and look and for the "Mayday" feature, which was called innovative, as it gives users access to a video call with a tech expert whenever they need help with device issues.
The complete top gadgets list is as follows:
1.Chromecast
2. Apple's new iPads
3. Oculus Rift Development Kit
4. Pebble Smartwatch
5. Apple iPhone 5s
6. Microsoft Xbox One
7. Amazon Kindle Fire HDX
8. Nest Protect
9. Leap Motion Controller
10. Nokia Lumia 1020