QR Code Press » Featured News, Mobile Commerce, Mobile Marketing, United States » Top car manufacturers have failed to benefit from the full potential of mobile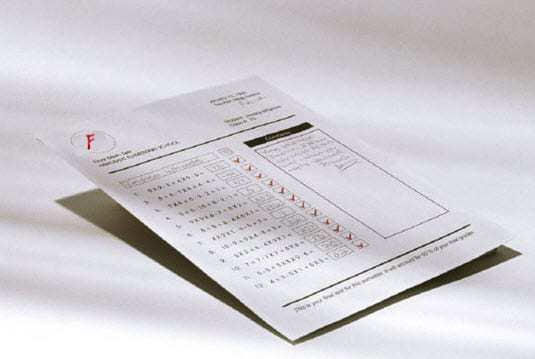 Technology performance company, Compuware Corporation, has unveiled its new U.S. Automotive Mobile Site Performance Index, which has shown that every one of the 23 mobile-optimized websites from the top auto manufacturers has shown to perform poorly on mobile devices.
In August, the load time speeds for these sites ranged from 6.0 seconds to 18.7 seconds. A recent survey of customers indicated that when a mobile site takes longer than three seconds to download, 60 percent of these device users become frustrated and will abandon that site in favor of another one – or will give up altogether.
Further industry research has suggested that among the American mobile audience 17 percent are "auto intenders", which is a term referring to individuals who will purchase a new vehicle within the next half year. This means that the mobile environment contains approximately 20 million auto-intenders. Furthermore, one third of this group will be using a mobile device at some time to help to make their purchasing decision.
For this reason, failure by the automobile manufacturing industry to provide those consumers with an adequate mobile strategy is a significant lost opportunity. In order to maximize their sales potential, car manufacturers must provide auto intenders with a rich and engaging mobile website that downloads quickly and is both convenient and easy to use.
According to Compuware Gomez Benchmarks Practice Director, Jonathan Ranger, as consumers are already using their mobile devices as regular search tools and to compare the offers made by manufacturers, as well as to locate dealerships nearby, "it's imperative that the automotive industry quickly embraces mobile commerce".
Filed under: Featured News, Mobile Commerce, Mobile Marketing, United States · Tags: auto dealers mobile websites, auto dealership mobile marketing, auto industry mobile commerce, auto industry mobile sites, auto mobile marketing, automobile manufacturing industry, car sales on mobile phones, Compuware Corporation, engaging mobile website, mobile industry research, mobile marketing auto industry, Mobile Site Performance Index, mobile site statistics, mobile strategy, optimized mobile sites, optimized websites, sales on mobile phones, Technology performance company, top auto manufacturers, U.S. Automotive Mobile Site Performance Index