A new initiative at the historical location has provided quick response codes so visitors can learn more.
A fascinating project looking into the past has been launched to use Tombstones Museum QR codes to inform visitors. The quick response codes are located at the Melikgazi Cemetery's entrance. Melikgazi is the first Turkish-Islamic cemetery within the Niksar district of Tokat.
Visitors can use a free QR code app to scan the barcodes to access a highly informative website.
The purpose of the Tombstones Museum QR codes is to make it possible for visitors to know what is written on the gravestones. According to Hüseyin Şahin, the Niksar Municipality research and project director, "When you download the QR app on your cellphone and match this app with the QR system on the tombstone, you are directed to a website."
Şahin also explained that once visitors are viewing the website, they can see what the tombstones say. The writing is also complemented by a 3D image and identifies the name of the deceased.
The Tombstones Museum QR codes are continuing a widespread trend that is taking place in Turkey.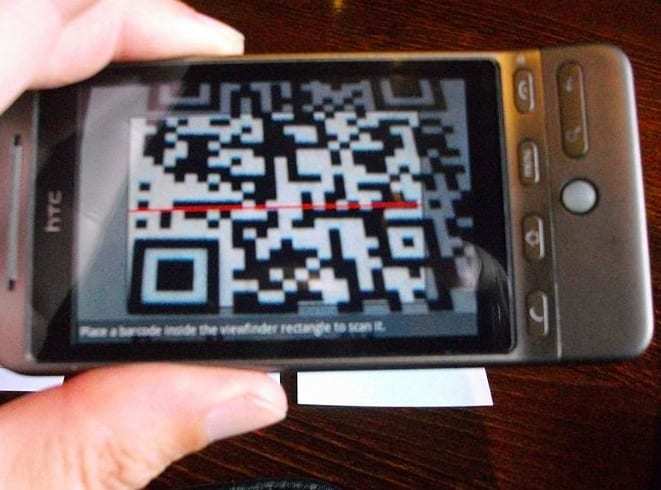 Şahin pointed out that QR codes are widely used in the country. In fact, most monuments in the country have now been labeled with quick response codes. The barcodes can be rapidly, easily and cheaply added to various attractions, monuments and other locations of interest. They can be scanned by virtually any smartphone. People who use them can quickly learn about the places they are visiting and what is directly in front of them.
The new system and the quick response codes that go with it is a project that began about two months before launch. While QR codes are quite popular in Turkey, this particular design involving the app is quite new. In fact, Şahin pointed out that "This application is the first of its kind in Turkey."
The Tobstones Museum QR codes have arrived after the first year of the cemetery. The location is made up of two mosoleums that are 120 square meters large. Within the two mausoleums, there are 250 tombstones. Those displayed are from the Ottoman periods and the Danishmend, Seljuk, Anatolian Turkish tribes.