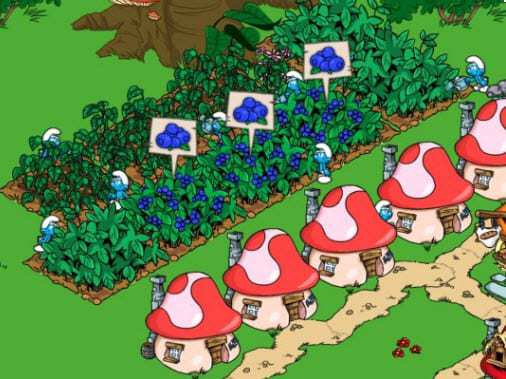 Newzoo, an international market research firm, has released a new report that is drawing attention to the rapidly growing popularity of gaming over mobile devices.
It was entitled "Mobile Games Trend Report", and it showed that the number of people in the United States who use their smartphone, tablet computer, or iPod Touch mobile devices for playing video games is now greater than 100 million.
What Newzoo found was that among the American gamers who played on their mobile devices, 69 percent used their smartphones, while 21 percent were using tablets, and 18 percent were using the iPod Touch. The most recent trend report from that marketing firm suggested that 13 percent of all of the time that was spent on video gaming around the world last year was using one of those types of mobile device. This meant that mobile devices were used for more than 130 million total hours per day.
The research company also estimated that of all of the total gaming in 2011, 9 percent was spent on games created specifically for mobile. It also pointed out that the free-to-play (F2P) business model is one that has been converting players into regular payers on a rapidly growing and continuous basis.
The F2P games sector is already making up 90 percent of the total mobile gaming spending in the United States mobile gaming marketplace, says the report. By February of this year, the top five titles for gross income were all free. These included: Zynga Poker, Smurfs' Village, and Dragonvale.