While many people think about devices to give them directions or keep them busy, safety is important, too.
Road trip and summer vacation season is officially here and the list of top gadgets to bring with you when you hit the road has now been released, including everything from a tire pressure gauge to a GPS, and even a backup battery charger.
The most important gadgets aren't just the ones that we use, but also include the ones that support those devices.
Taking a road trip every year is a tradition for many American families. Millions of people hit the road and find themselves stuck in a car for day after day, enjoying the excitement of the stops while dragging themselves through hours of seemingly endless inactivity in between. Many gadgets have been designed to ensure that your vehicle is running at its best, such as a tire pressure gauge, while others make sure you arrive at your destination. That said, you can't forget about the ones that will keep you – and the kids – from going mad with boredom!
A tire pressure gauge is one of the most overlooked gadgets on a road trip, but can be the most important.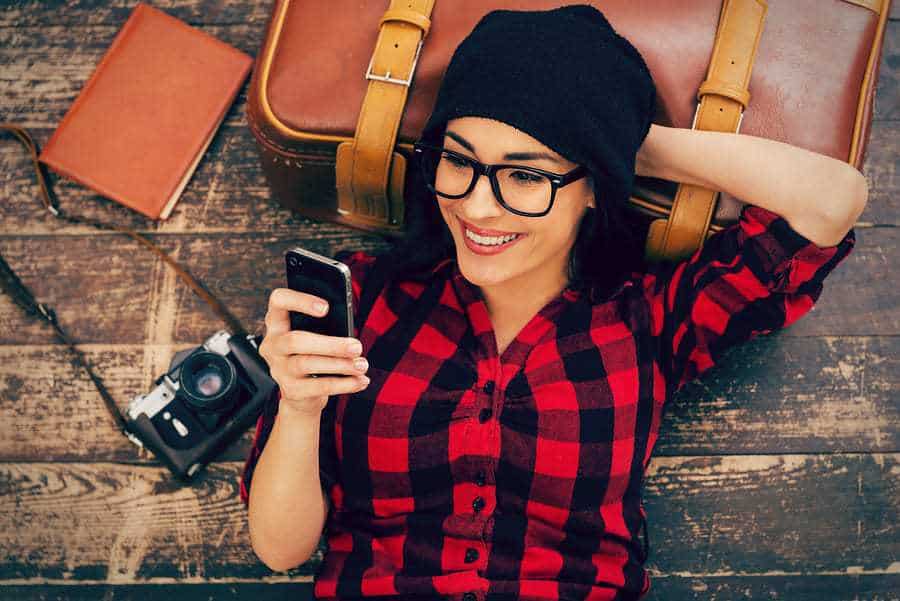 It's not hard to realize why a good quality GPS device might top the list of the best gadgets for a summer road trip. Reading maps isn't always easy, and they can lead many people to take the wrong turns, even when they're experienced at reading them. However, with the right technology, a friendly little digital voice can guide you all the way.
A digital camera is also a great addition to your trip. While your cell phone might come with a camera, letting a separate device do a lot of the work can make sure that your pictures and videos have a greater quality, are all stored in the same place, and don't require the memory on your phone to be used up and limited because you want to snap a few vacation photos.
A Portable Wi-Fi hotspot. A number of brands are starting to develop portable internet devices that let you bring your 4G internet connectivity with you. These usually cost around $200, but can be well worth it when you'll be heading somewhere that won't provide you with a connection.
A portable battery charger is a fantastic way to make sure that all of those rechargeable devices will always have the juice they need, regardless of how long it will take between now and when you'll next be able to plug them into the car or a wall socket.
A good quality digital tire pressure gauge will not only help you to save a small fortune at the pump – reducing the overall cost of your road trip – but it will also help you to save up to 25 percent on the tires themselves, as you'll be able to extend their life significantly, just by checking their inflation and properly correcting them.