Company finds more success through a strong mobile focus
Tencent, one of China's largest Internet companies, has released information concerning its performance over the past year. In terms of sales, the company saw a 45% increase in quarterly sales, which is better than it had expected. Tencent is seeing significant growth through its mobile endeavors, especially where payments and gaming are involved. The company is also selling a wealth of content via its mobile platforms, such as WeChat and QQ.
Adding rich content to mobile platforms make them more attractive to consumers
Tencent's mobile platforms, WeChat and QQ, account for more than 1 billion active users. The company has invested heavily in these two platforms, hoping to engage the ever growing number of people in China that are relying on their mobile devices. Bringing rich content to mobile platforms has allowed Tencent to expand its advertising inventory and has kept consumers well engaged with the company's mobile services, especially WeChat, which now supports mobile payments.
Mobile games represent a major opportunity for Tencent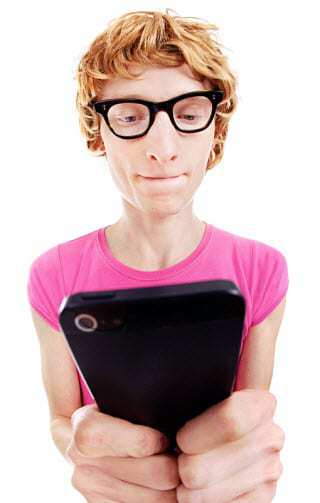 Mobile games have become a prominent focus for Tencent. The company is supporting mobile gaming through its WeChat service, which has experienced significant growth over the past year. Mobile games have become very popular among Chinese consumers for entertainment purposes. Many are beginning to use WeChat to find and play the games that they are interested in. Mobile gaming has become quite lucrative in China, as it represents one of the most convenient forms of entertainment for consumers. These consumers have also shown that they are quite willing to spend money on these games.
Competition may not slow the growth that Tencent has been experiencing
Tencent has a longstanding interest in the mobile sector, but it faces significant competition from Alibaba, who has established a strong foothold in the mobile market. Alibaba is also one of the country's largest e-commerce groups, which has given it considerable clout in the mobile commerce space. Relatively mild competition is coming from foreign companies that are looking to enter into the Chinese market, but Tencent's support of mobile games has given the company some resistance to competition from these organizations.