More than 50 million users across 100 cities in China now use the QR code payments for public transportation.
Tencent's QR code payment service that it launched for public transportation "sao yi sao", back in 2017, recently exceeded 50 million users across 100 cities, according to local media in China, reported TechNode.
Tencent has placed a special focus on public transportation.
Since 2017, the massive China-based internet company has set its sights on integrating its technologies into public transportation, among these technologies included Tencent QR code payments. It has also piloted smart transportation initiatives in cities across the nation.
One of these initiatives includes testing a new bus hailing system in Henan Province's capital, Zhengzshou. The company is also reportedly exploring the application of cloud computing and big data in real-time traffic data analysis.
Guangzhou was the first city to adopt the Tencent QR code payments service on a large scale.
In November 2017, Tencent inked a deal with Guangzhou Metro Group to integrate its QR code payment to the city's metro stations. Guangzhou then became the first city to adopt the payment technology on a massive scale, an important milestone for Tencent, which is always looking for ways to compete with its primary rival Alibaba.
Alibaba also offers QR code payment options to commuters. Since January, Shanghai Metro has provided public transportation passengers with the option of quick response code payments via Alipay or UnionPay.
While Tencent is doing very well for itself in terms of its payment offering to Chinese commuters, the company also sees smart transportation extending to air travel and has been exploring possibilities in this industry as well.
In fact, the company has reportedly signed an agreement with Shenzen Airlines to allow the airline's passengers to use QR codes for boarding flights. Under this same agreement, Tencent is also looking into using facial recognition technology to verify passenger identity.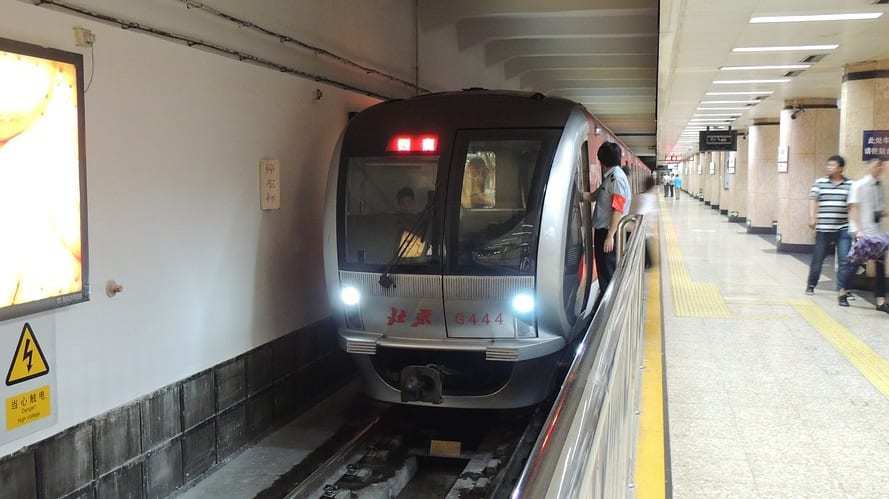 As such, this program that they intend to launch with Shenzen Airlines, will extend beyond only the integration of Tencent QR code technologies and will be designed to allow passengers to manage their electronic tickets, check and track their baggage, pass through security, and so on.