This has made it clear that Microsoft seems to have every intention of taking on Google's Android.
Microsoft has made a highly strategic move that has made massive technology news headlines by diving head first into the market currently greatly dominated by Google, by making its smartphone operating system free to users.
The next version of Windows Phone will likely no longer carry a license fee for use.
Should Microsoft indeed decide to go ahead with this technology news, then it could give that operating system a considerable shot in the arm in terms of its adoption, and may notably boost the usage of its Windows 8 and Windows 8.1 operating systems. These reports are not simply being released in the form of rumors. Microsoft has already arrived at a point in its negotiations that is quite advanced with several mobile device and smartphone manufacturers in India.
Those discussions are believed to be related to precisely this specific technology news.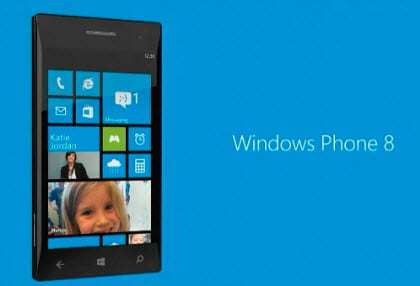 Should it play out, it will mean that those manufacturers of mobile devices will no longer be required to pay the $20 fee that is currently in place for the installation of the Windows 8 or Windows 8.1 smartphone operating system on every gadget that they produce.
It is more than likely that the manufacturers will find this offer to be highly appealing and that they will accept it. While Android remains the preferred operating system at the moment and it is already technically free for users, the manufacturers are still required to pay license fees in order to be able to access Google Play so that they can ensure that the OS will function on the mobile devices that they make.
For Microsoft, the market in India will offer the company a strong test case to be able to implement, observe, track, and measure the results that they can expect to see if they roll out this opportunity on a broader, worldwide scale. While Android will likely remain dominant within this growing device market space, tossing Windows into that area for free could give Microsoft the chance to make serious technology news through the analysis of the difference that it could make to their acceptance among manufacturers on a wider scale.