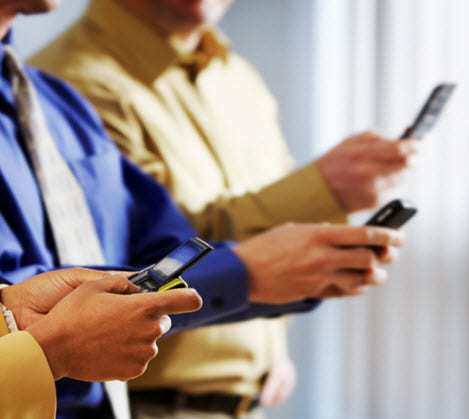 Tealeaf, a top provider of digital customer experience management solutions, has now unveiled its latest edition of the Tealeaf CX Mobile, which is a complete solution for its clients.
The newest version of Tealeaf CX Mobile enables a sophisticated analysis of the customer experience across all of the various mobile channels, including native Android and iOS apps, hybrid applications, the increasing number of HTML5-based apps, and mobile websites.
Mobile commerce is currently growing at a rate that is more rapid than any other form of ecommerce, either currently or throughout its history. Most marketers will now agree that the time in which it was acceptable to create a website that caters exclusively to desktop and laptop-using consumers has now passed.
Industry predictions are showing that by the end of this year, there will be more mobile devices than there are humans in the world, and that by the end of 2014, there will be more mobile internet usage than there is over desktops and laptops. Until 2015, the number of mobile transactions are expected to grow at an exponential rate, until they exceed $1 trillion in that year.
This rapid adoption of mobile has put an increasing amount of pressure on organizations to provide consumers with the best possible experience over their favorite devices, or they risk losing customers on all channels.
At the moment 85 percent of consumers already feel that they should be able to receive a better online experience through their mobile device than their laptop or desktop. Moreover, among online adults, 63 percent have stated that it would decrease their likelihood of shopping from the same company if they experienced struggles in making the purchase using their mobile devices.
According to the Tealeaf vice president of mobile, Bill Loller, "If you're not mobile, you're not competitive."