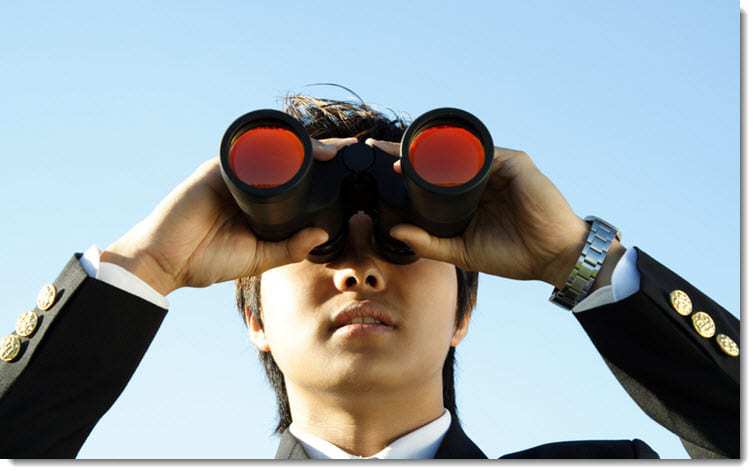 Mobile advertising and marketing has taken the digital marketing industry by storm and the media has not failed to notice. From analytics to SMS and from display advertising to marketing metrics, businesses of all sizes around the world are connecting with current and prospective customers through their mobile devices.
In analytics, iLoop Mobile and Webtrends have held the largest headlines recently as the mobile market enabler announced that it has taken on the mobile analytics company as its partner. That said, iLoop Mobile will be gaining a great deal more than simply analytics from Webtrends, since its platform functions with both social media as well as other forms of web media. It is the hope of iLoop Mobile that it will be able to utilize this ability to provide its clients with an improved idea of the efficacy of their own mobile marketing.
In SMS, the top story around the world was from Nigeria, where claims are being made that the best way to use SMS advertising for spreading brand messaging is to "blast" it. This is in direct conflict with the directions being taken in America and Europe which considers mobile advertising to be a highly market-dependent practice, and where the spam – hated by consumers worldwide – has been increasingly considered advertising suicide.
In display advertising, TRAFFIQ has held the headlines due to its announcement of its recent partnership with Phluant, the mobile advertising company. This will add the Phluant rich media mobile ad units to TRAFFIQ's unique method of digital media marketing by way of its platform, which directs users to continue progressing through each step of a desired action, from planning to purchasing and then from utilization to management.
The latest marketing metrics data comes from ComScore, a digital measuring agency, which has declared that over the last couple of years, the use of mobile marketing has doubled.