QR Code Press » Entries tagged with "social media strategies"
March 5th, 2012 | Add a Comment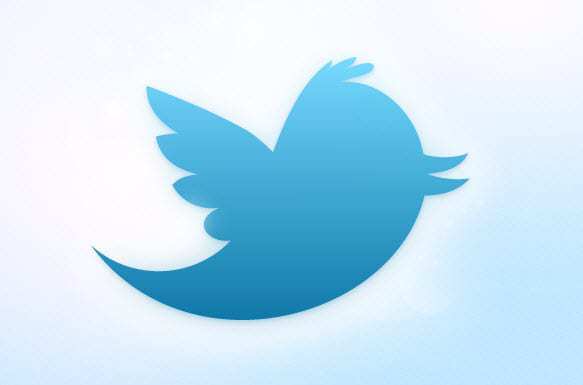 Twitter has launched a new mobile advertising expansion in order to include promoted tweets within user timelines that are accessed by way of mobile apps. Users of the social network will start seeing the posts within their own timeline because, according to analyst Rob Enderle, Twitter must begin monetizing each one of their users, regardless of what type of device is used to access the site. He explained that "It's critical because without the money from … Read entire article »
Filed under: Featured News, Mobile Commerce, Mobile Marketing, Social Media Marketing, United States
Pages
About QR Code Press and MCommerce Press
We highlight the latest in the world of Mobile Commerce news so you can keep updated with the coolest technology available! Join us and explore the changes in how the world does business with new technology like Near Field Communications that enable mobile payments, Augmented Reality Apps, QR Code marketing techniques and Social Media marketing tactics. Learn from others how you can take your mobile marketing campaign to the next level by implementing successful mobile strategies. Enjoy and thanks for stopping by!