QR Code Press » Entries tagged with "social media marketing jobs"
February 19th, 2012 | Add a Comment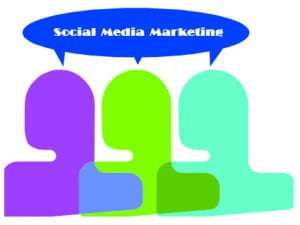 Leading self-service marketing solutions provider for small businesses, VerticalResponse, has now unveiled its new iOS mobile app for its social media marketing platform called Roost by VerticalResponse. The company provides a wide range of solutions, including social media marketing, email marketing, online surveys, direct mail marketing, and event marketing. Roost by VerticalResponse provides small businesses with a dashboard that allows them to quickly and easily develop, deploy, manage, and measure their various campaigns through social media. Now, … Read entire article »
Filed under: Featured News, Mobile Commerce, Mobile Marketing, Social Media Marketing, United States
Pages
About QR Code Press and MCommerce Press
We highlight the latest in the world of Mobile Commerce news so you can keep updated with the coolest technology available! Join us and explore the changes in how the world does business with new technology like Near Field Communications that enable mobile payments, Augmented Reality Apps, QR Code marketing techniques and Social Media marketing tactics. Learn from others how you can take your mobile marketing campaign to the next level by implementing successful mobile strategies. Enjoy and thanks for stopping by!