QR Code Press » Entries tagged with "social media marketing campaigns"
February 27th, 2012 | Add a Comment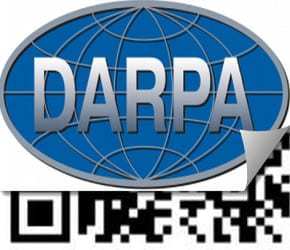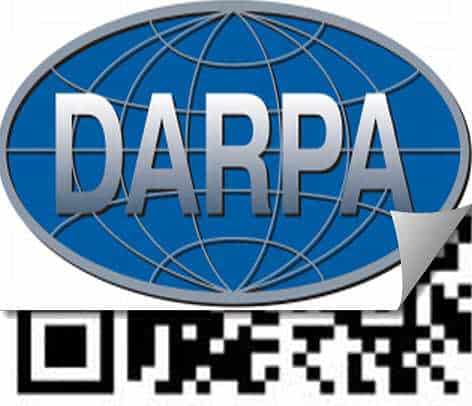 People in cities across the country started to notice signs being posted as of last Thursday, which challenged them to take part in a task by the Defense Advanced Research Projects Agency, for the chance to win $40,000. They encouraged mobile phone users to be the first to locate and report the special QR codes that are found throughout the country. The signs with these barcodes were left in prominent public display until Sunday afternoon. In … Read entire article »
Filed under: Featured News, Mobile Marketing, QR Codes, Social Media Marketing
Pages
About QR Code Press and MCommerce Press
We highlight the latest in the world of Mobile Commerce news so you can keep updated with the coolest technology available! Join us and explore the changes in how the world does business with new technology like Near Field Communications that enable mobile payments, Augmented Reality Apps, QR Code marketing techniques and Social Media marketing tactics. Learn from others how you can take your mobile marketing campaign to the next level by implementing successful mobile strategies. Enjoy and thanks for stopping by!