QR Code Press » Entries tagged with "sms advertising"
May 27th, 2011 | Add a Comment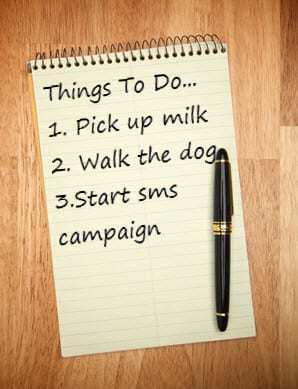 Many businesses are looking into SMS or text message marketing as an avenue for their mobile marketing campaigns. Did you know that even an individual can set up an SMS campaign? Text messaging can be used for more than just business advertising. Texting can be used for charities, social change, education or support for a cause. Before starting a texting campaign you should have a clear idea of what you want to accomplish and who your … Read entire article »
Filed under: Featured News, Mobile Commerce, Mobile Marketing
Pages
About QR Code Press and MCommerce Press
We highlight the latest in the world of Mobile Commerce news so you can keep updated with the coolest technology available! Join us and explore the changes in how the world does business with new technology like Near Field Communications that enable mobile payments, Augmented Reality Apps, QR Code marketing techniques and Social Media marketing tactics. Learn from others how you can take your mobile marketing campaign to the next level by implementing successful mobile strategies. Enjoy and thanks for stopping by!