QR Code Press » Entries tagged with "measuring social media marketing"
June 3rd, 2012 | Add a Comment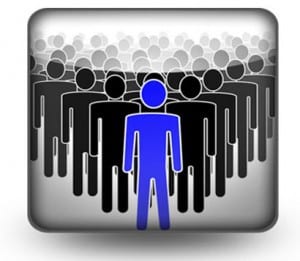 The strategies and tips needed to make it work. As the use of social media marketing over mobile continues its increase, the market is becoming much more competitive at a time when the ins and outs of the strategies are still being discovered for the first time. Companies and brands are seeking the right methods for profiting through Facebook, among others. At the moment, the Facebook IPO is taking another freefall, which will – if previous trends from … Read entire article »
Filed under: Featured News, Mobile Marketing, Social Media Marketing
About QR Code Press and MCommerce Press
We highlight the latest in the world of Mobile Commerce news so you can keep updated with the coolest technology available! Join us and explore the changes in how the world does business with new technology like Near Field Communications that enable mobile payments, Augmented Reality Apps, QR Code marketing techniques and Social Media marketing tactics. Learn from others how you can take your mobile marketing campaign to the next level by implementing successful mobile strategies. Enjoy and thanks for stopping by!