QR Code Press » Entries tagged with "Google Offers"
August 13th, 2012 | Add a Comment
It's estimated that over two-thirds of smartphone owners now use their mobile device to shop online, according to a survey from eDigitalResearch. As mobile commerce continues to increase each year, safer and more convenient mobile payment options have arisen as a result. The following are a few key trends in this department to keep an eye on. The Mobile Wallet One of the technologies that are growing in leaps and bounds is the concept of the mobile … Read entire article »
Filed under: Featured News, Mobile Commerce, Mobile Marketing, Mobile Payments, Trends
September 20th, 2011 | Add a Comment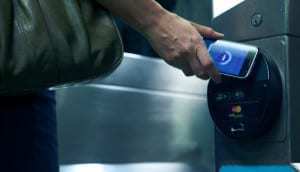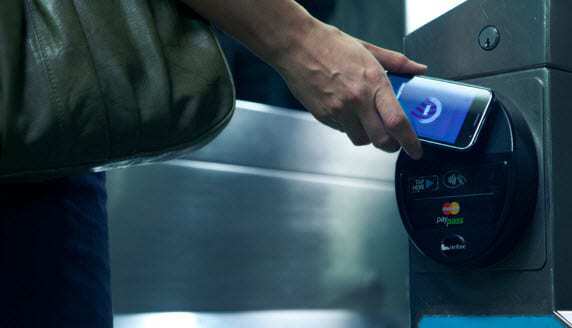 Google has officially announced the launch of its mobile contactless payment program based on near field communications (NFC) technology, which allows consumers to buy products and services by tapping their smartphones at any of the over 300,000 merchant terminals that are able to accept MasterCard PayPass transactions. So far, the technology is available only through the Sprint Nextel Nexus S smartphone, which runs on version 2.3.4 of the Android operating system, and contains an NFC chip. Moreover, … Read entire article »
Filed under: Featured News, Mobile Commerce, Mobile Marketing, Near Field Communications
Pages
About QR Code Press and MCommerce Press
We highlight the latest in the world of Mobile Commerce news so you can keep updated with the coolest technology available! Join us and explore the changes in how the world does business with new technology like Near Field Communications that enable mobile payments, Augmented Reality Apps, QR Code marketing techniques and Social Media marketing tactics. Learn from others how you can take your mobile marketing campaign to the next level by implementing successful mobile strategies. Enjoy and thanks for stopping by!