QR Code Press » Entries tagged with "Chevrolet mobile marketing for superbowl"
January 23rd, 2012 | Add a Comment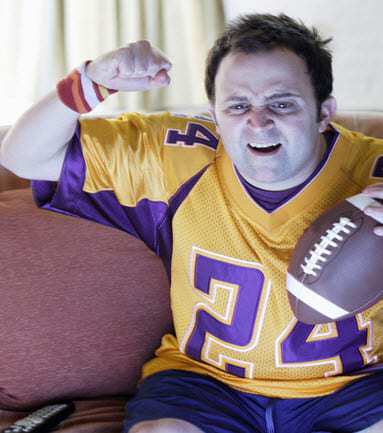 Chevy has announced the nature of its Super Bowl advertising this year, and it has revealed that its television commercials will be complemented by a mobile campaign once more. However, it has also stated that it will be broadening its mobile efforts by including an app that will provide users with the ability to use Twitter to interact with each other, play games, and to win prizes. Last year, the automobile manufacturer created mobile advertising using the … Read entire article »
Filed under: Entertainment Industry, Featured News, Mobile Commerce, Social Media Marketing, Trends, United States
Pages
About QR Code Press and MCommerce Press
We highlight the latest in the world of Mobile Commerce news so you can keep updated with the coolest technology available! Join us and explore the changes in how the world does business with new technology like Near Field Communications that enable mobile payments, Augmented Reality Apps, QR Code marketing techniques and Social Media marketing tactics. Learn from others how you can take your mobile marketing campaign to the next level by implementing successful mobile strategies. Enjoy and thanks for stopping by!