QR Code Press » Entries tagged with "benefits of social media marketing"
January 10th, 2012 | Add a Comment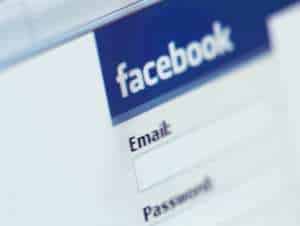 Cinsay, Inc. has completed the three quantitative tests that it performed throughout 2011's fourth quarter as a part of a study with its Smart Container managed services, to determine how successful its new software is, as well as to examine the software's purpose in greater depth. The idea behind the Smart Container software is the marriage of viral social media distribution and video-driven marketing so that retailers could achieve improved results. According to the results of … Read entire article »
Filed under: Featured News, Mobile Commerce, Mobile Marketing, Social Media Marketing, Trends
Pages
About QR Code Press and MCommerce Press
We highlight the latest in the world of Mobile Commerce news so you can keep updated with the coolest technology available! Join us and explore the changes in how the world does business with new technology like Near Field Communications that enable mobile payments, Augmented Reality Apps, QR Code marketing techniques and Social Media marketing tactics. Learn from others how you can take your mobile marketing campaign to the next level by implementing successful mobile strategies. Enjoy and thanks for stopping by!