Researchers from the University of York have found that these outlets trigger happy memories.
According to the results of recent research that have been published in a significant report, tablets, television and music can all provide people who spend a lot of time on their own with a "comforting friendly face", particularly among those who are isolated as a result of disability or illness or who are recently bereaved.
The WaveLength charity worked with the University of York in researching these ways to alleviate loneliness.
The research found that "artificial or surrogate companionship" could potentially provide alleviation to loneliness all on its own. The researchers from the Department of Social Policy and Social Work conducted an analysis on the way that various forms of technology such as tablets, television and music over the radio could help in combating the symptoms of loneliness. This went in direct opposition to the common belief that a reliance on technology – especially in the form of social media – can reduce people's engagement and increase their loneliness and isolation.
However, what the researchers found about the use of tablets and other media devices was the opposite.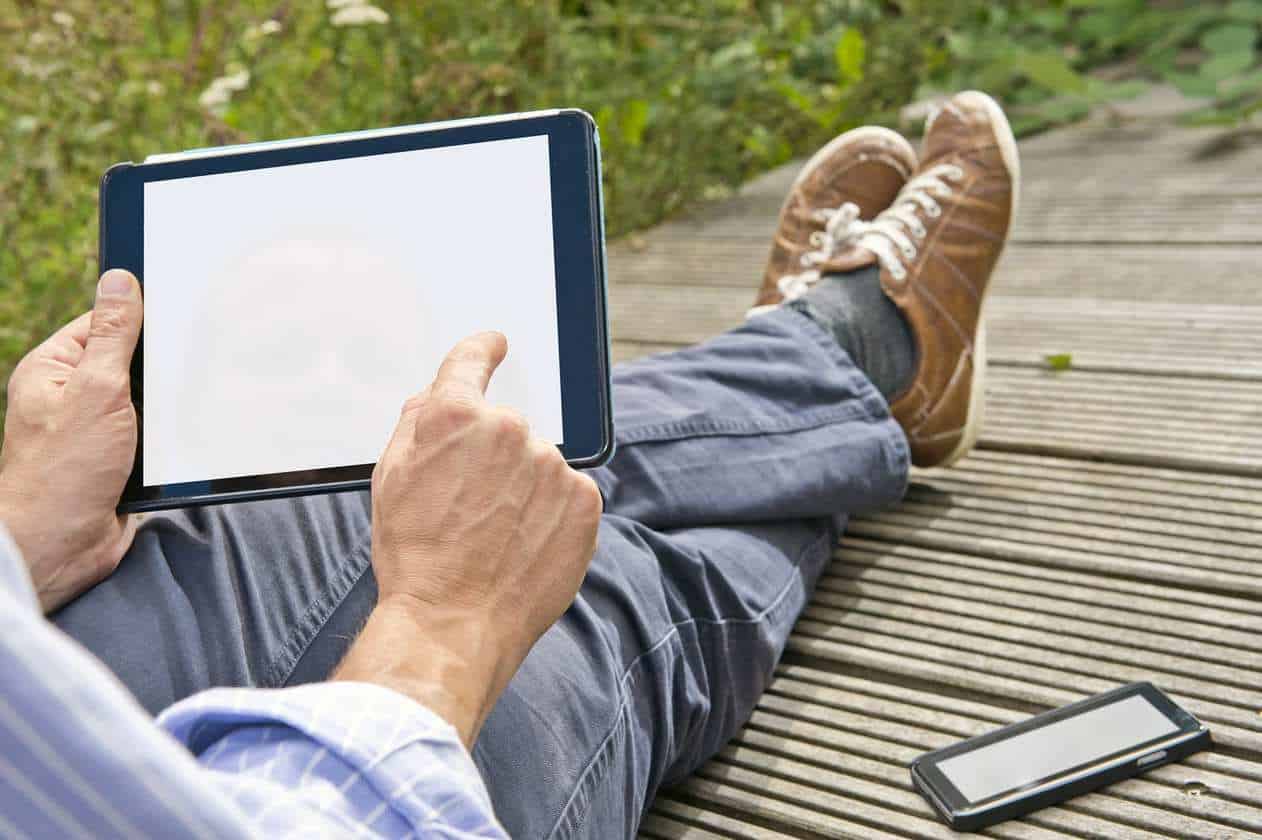 They determined that various types of mobile devices and technology could actually alleviate symptoms of loneliness in three different ways. These were:
• The reduction of the experience of loneliness and the association of being alone with negative emotions by providing a feeling of "comfort and companionship".
• Assistance in forming social connection with others by linking isolated individuals with "real world" contact with other people.
• Placing a wealth of information and inspiration within easy reach, including everything from recommendations with regards to establishing emotional well being to receiving advice with regards to both mental and physical health.
The study participants expressed that they had used the televisions, radios and mobile devices to improve their moods, receive therapeutic effects and to boost their motivation. One of the participants stated that "Although I do watch TV by myself, it keeps your mind occupied, so you don't feel lonely."
Among music, television and tablets, it was music that was deemed the most effective in reducing feelings of loneliness by triggering emotional memories.