These mobile devices still represent a very healthy market, but the growth is stalling out quite a bit.
While there is no mistake that tablet trends are showing that the market for these devices is still quite healthy and isn't showing any signs of future illness, what has become clear through the most recent data released by the International Data Corporation (IDC), is that the growth of this market has slowed significantly with the market's maturity.
The IDC has now "scaled back its five year forecast for the product category" based on worldwide Q4 2014 shipments.
A summary of the IDC report has revealed that the worldwide tablet trends in shipments are expected to break the 234.5 million unit mark, this year. This would signal a healthy, but much more modest year over year growth of 2.1 percent over 2014. Despite the fact that there has been an easing of the outlook, though, the IDC has stated that it expects a lower but still quite modest positive growth within the tablet category of the mobile devices market over upcoming years. Demand within the commercial sector is still expected to rise, particularly as Microsoft continues to claw out its own share.
_____________________________
Technology Quotes That Invite Thought - "If your plans don't include mobile, your plans are not finished." - Wendy Clark, Coca-Cola
_____________________________
The belief is that while phablets have had an impact on the tablet trends, there is still a need for the larger screen.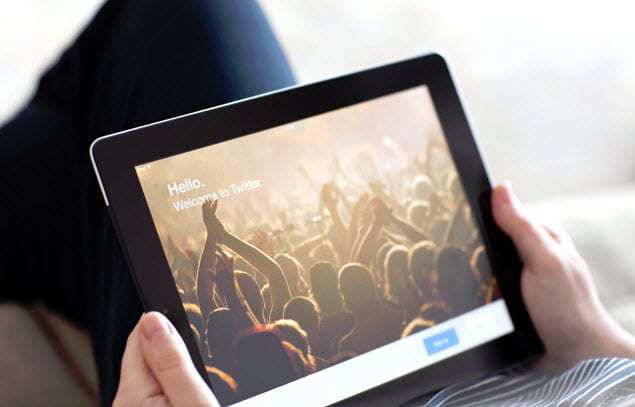 According to Worldwide Quarterly Tablet Tracker senior research analyst, Jitesh Ubrani, "Despite the growing popularity of phablets, there still remains a portion of the market that wants to use a larger device so they can tailor their experience to the appropriate screen size." At the same time, Ubrani also pointed out that the rise in the number of vendors who have smaller sized tablets to offer, has caused the price of the devices to drop.
Moreover, as additional features such as voice calling have been introduced into tablet computers, it has encouraged many consumers to opt for those mobile devices instead of other rival products such as phablets. Ubrani pointed out that this makes "the dynamics of phablets vs voice-capable tablets an interesting one to watch." Clearly, the next few years will reveal highly defining tablet trends.