College students may not be an ideal demographic for mobile commerce initiatives
Balance Innovations has released the results of a new survey focused on college students. The survey was meant to determine the interest that these students had in mobile payments. Young people are typically targeted by mobile commerce initiatives because they are typically more tech-savvy and open to using their mobile devices for nearly everything in their daily lives. The survey found, however, that students may not be interested in mobile payments as much as would be believed.
42% of college students are wary of mobile commerce
The survey shows that approximately 42% of college students said that they were unwilling to make a mobile payment. Another 42% claimed that they would use their mobile device to shop more often if physical retailers supported smartphones and tablets more effectively. Those that were uninterested in mobile commerce cited security concerns, while others noted that too few businesses actually took the time to engage in the mobile space.
Some students are significantly more inclined to make mobile payments than others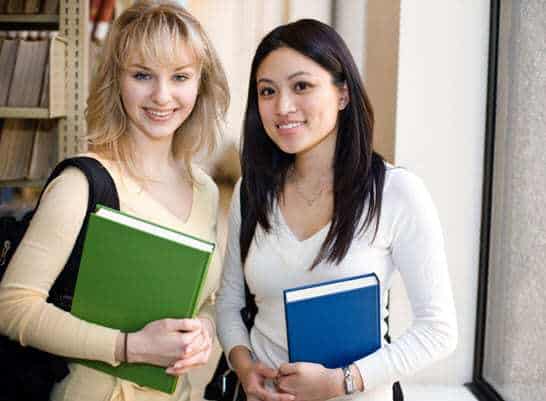 The survey indicates that those with career-oriented majors, such as accounting or business administration, were much more inclined to participate in mobile commerce. Students in graduate programs were also somewhat more likely to make mobile payments, but only with their smartphones and only in physical retail stores. Notably, the idea of mobile payments was more popular with students in the western parts of the U.S. than those in the east. Approximately 13% of students surveyed in the Midwest claimed any intention of participating in mobile commerce.
Older consumers may be the best demographic for mobile commerce
Young people are often the primary audience for mobile-centric initiatives, but older consumers may be more inclined to participate in mobile payments. This may be due to their relatively higher degree of affluence, or it may be due to the curiosity concerning mobile technology in general. Younger consumers often tend to be more willing to make use of mobile technology, older consumers seem to have fewer reservations when it comes to experimenting with mobile commerce.